ASL-097
Anywhere LED Sensor Light 300lm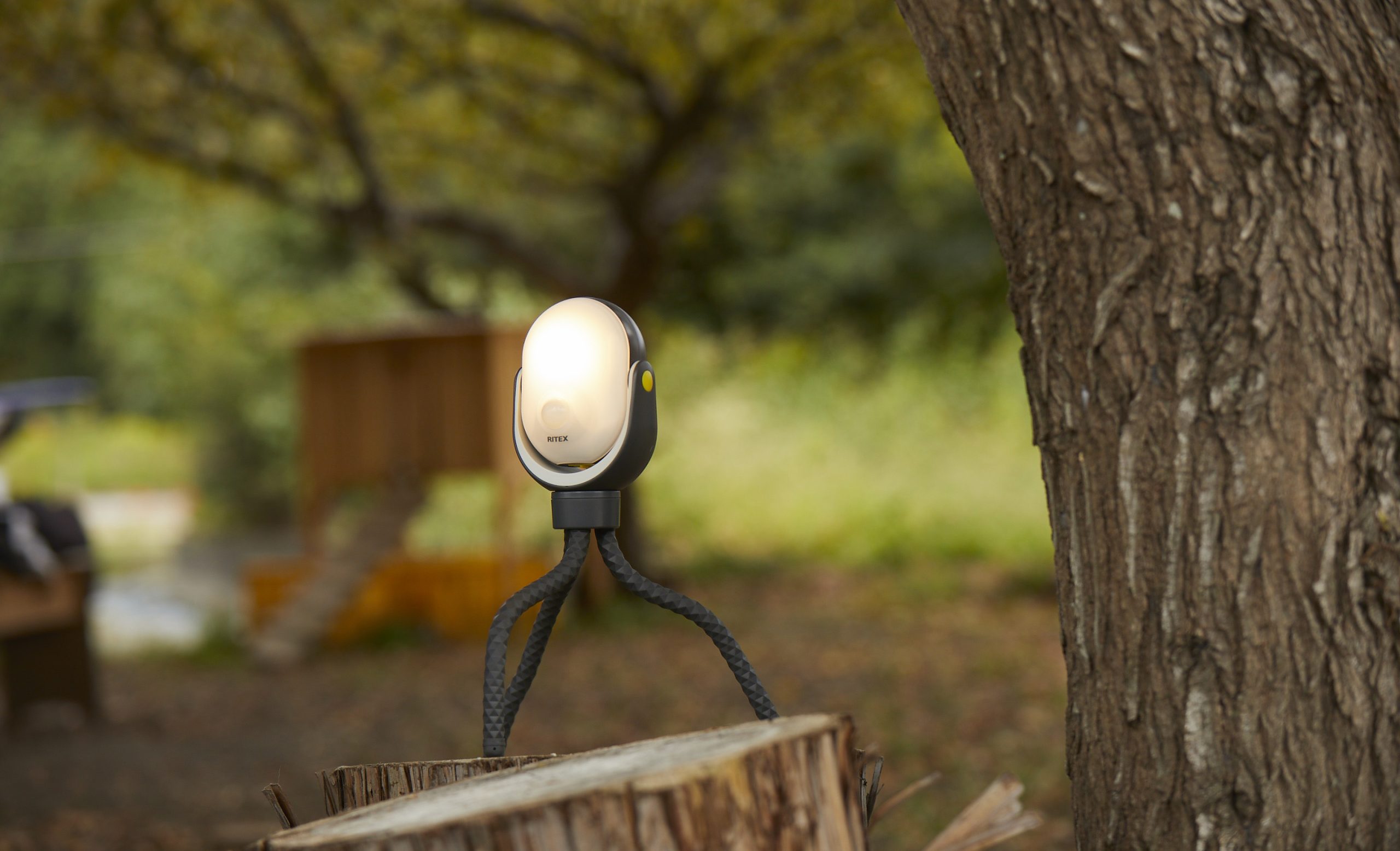 Three times brighter than conventional products
The hit product "DOKODEMO DOKODEMO SENSOR LIGHT" is now brighter and more powerful.
It is now approximately three times brighter.
The brightness can be adjusted to three levels (low, medium, and high) to suit your preference in battery life and brightness.
The low (110 lumens) setting provides approximately 1100 days of battery life.
Even at the high (300 lumens) setting, the battery life is 500 days. AAA batteries are used to reduce the hassle of replacing batteries.
The light can be installed in any location using the freely bendable tripod and strong magnets built into the main body.
The color of the light is a warm bulb color.
It is a convenient sensor light that can be used indoors/outdoors.

Product Introduction Video
SPECIFICATION
ITEM NAME

Anywhere LED Sensor Light 300lm

ITEM NO.

ASL-097

JAN ( UPC/EAN ) CODE

4954849990977

BODY SIZE

W108×D94×H140mm(body), Anywhere arm 200mm

WEIGHT

290g (without batteries, tripod)

DATE OF RELEASE

2018/11/01

Bulb

High-luminance White LED 3W 300 lm *LED bulb is not replaceable.

Tripod

200mm

Bulb

High-luminance White LED 3W 300 lm *LED bulb is not replaceable.

Battery

D size alkaline battery × 3 *D size rechargeable batteries on the market can be also used.

Battery Life(*10 times ON per 1 day)

Brightness(Weak)  1100days(10sec.*),360days(30sec.*),54hours(Stay-ON)
Brightness(Middle) 860days(10sec.*),280days(30sec.*),32hours(Stay-ON)
Brightness(Strong) 500days(10sec.*),160days(30sec.*),16hours(Stay-ON)


Detecting Method

Passive Infrared Sensor

Detectable Range

Maximum 100°, 4m (with height 2m)

Mode Switch

Lightning time OFF / 10sec.(sensor) / 30sec.(sensor) / Stay-ON

Brightness

Weak(110lm) / Middle(175lm) / Strong(300lm)

Installing Place

Indoor/Outdoor (Rainproof standard IP43)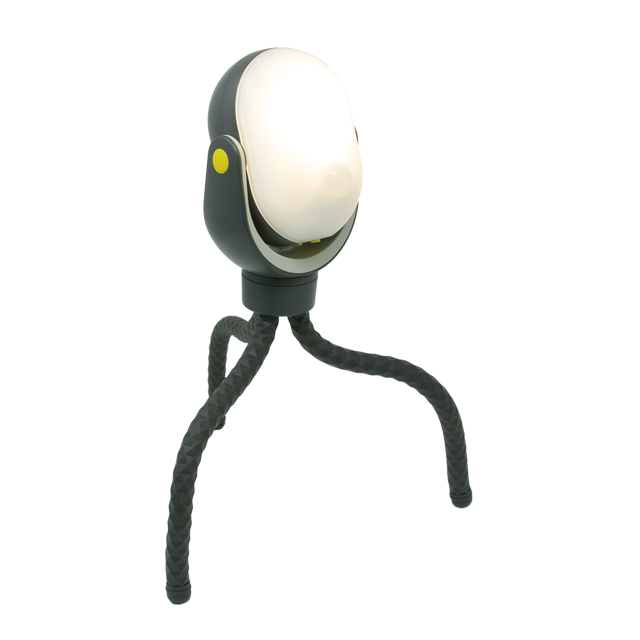 Anywhere LED Sensor Light 300lm
ASL-097
OPEN PRICE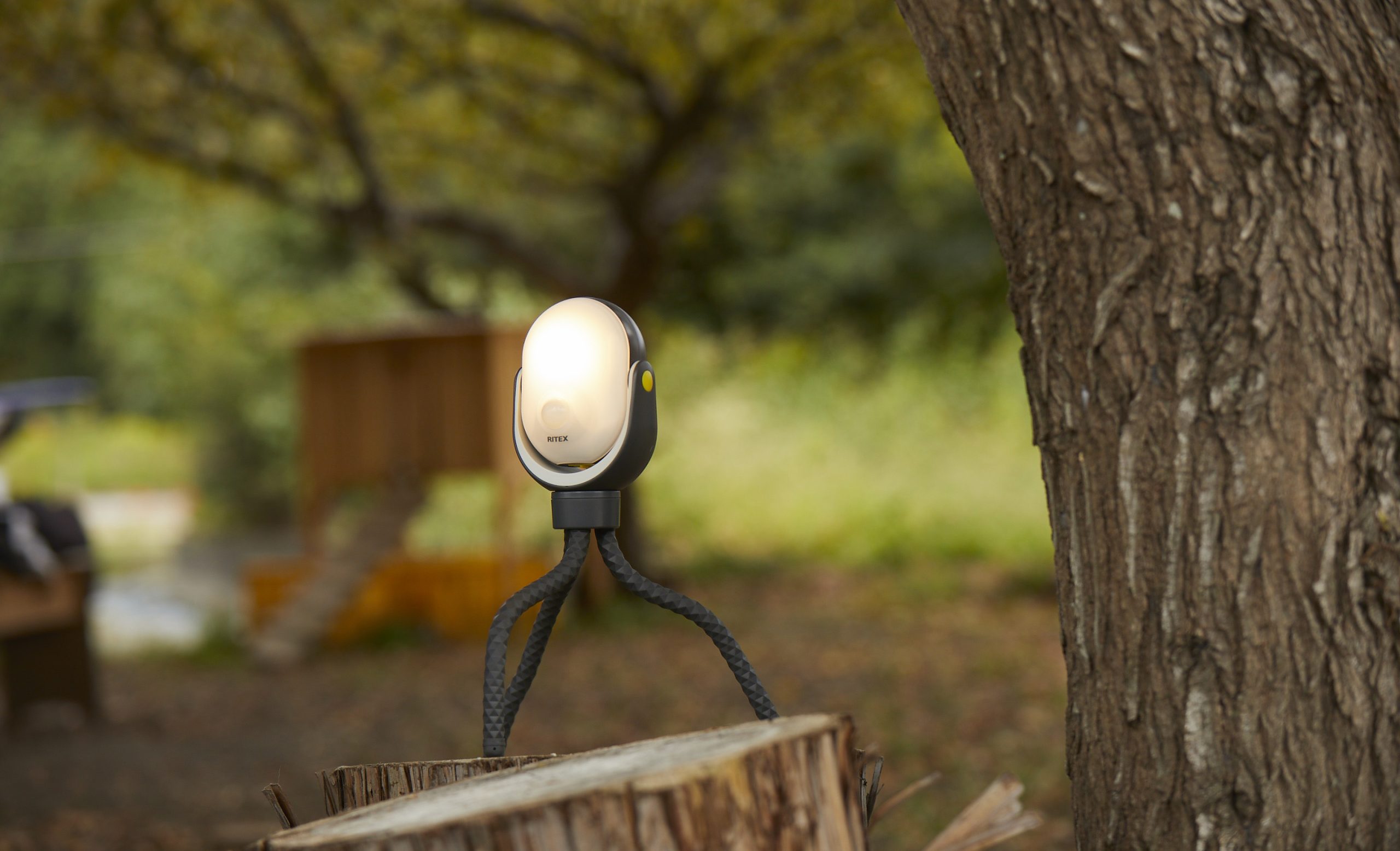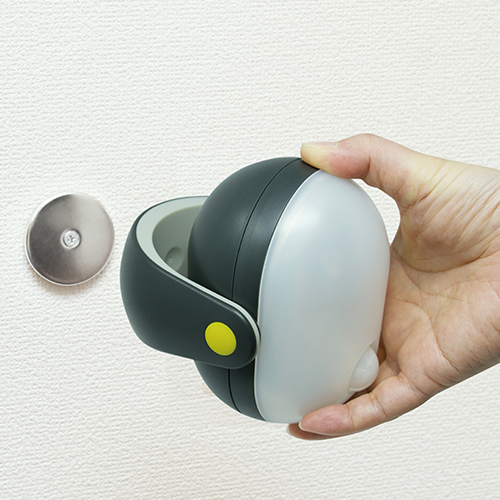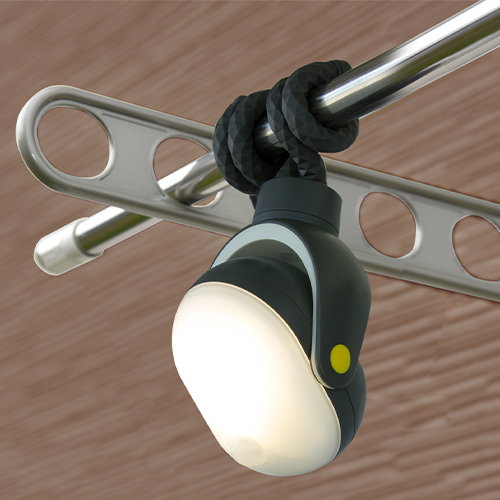 Anywhere LED Sensor Light 300lm
ASL-097
OPEN PRICE