ASL-090
Anywhere LED Sensor Light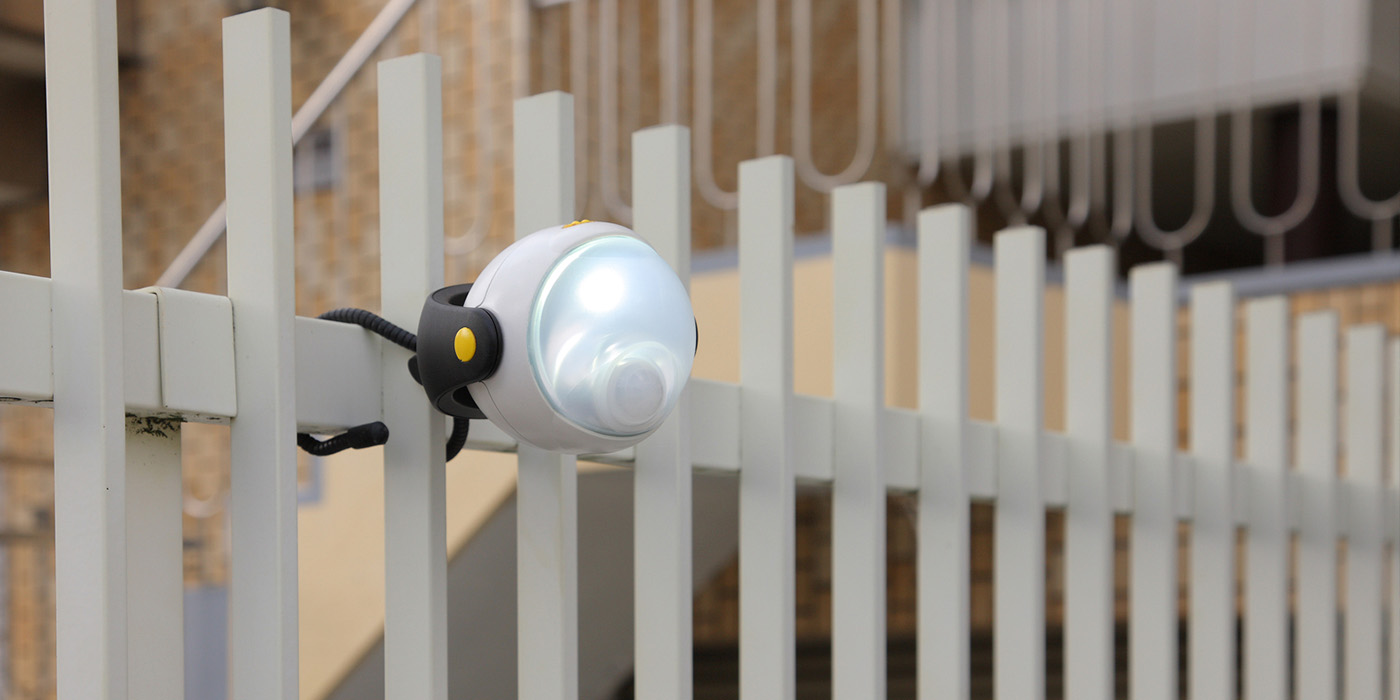 Flexible mounting
The freely bendable tripod can be mounted anywhere.
If the tripod is removed, it can be attached to a storage room or locker with a strong magnet.
It is a convenient sensor light that can be used in all kinds of places where it has been difficult to install until now.
Rainproof and can be used outdoors.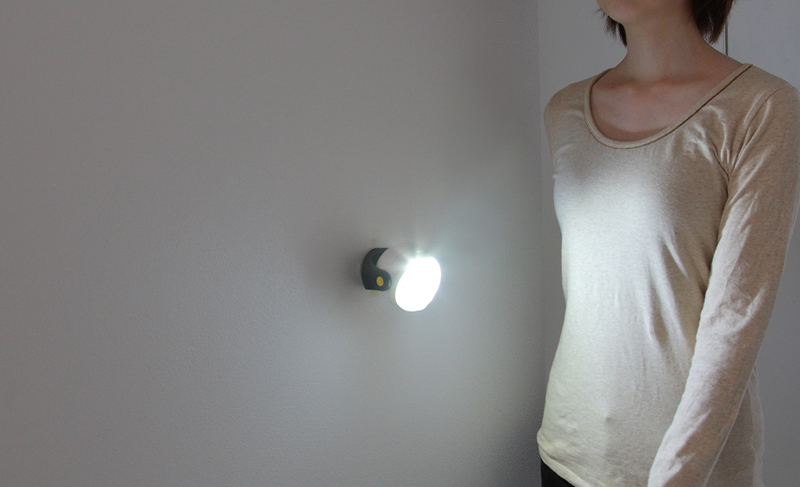 Fences, clotheslines, sheds, etc.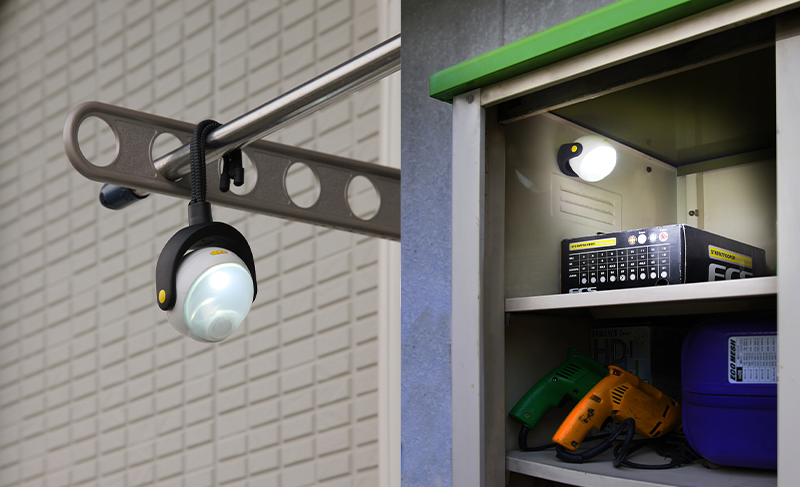 Installed at the entrance, portable and handy light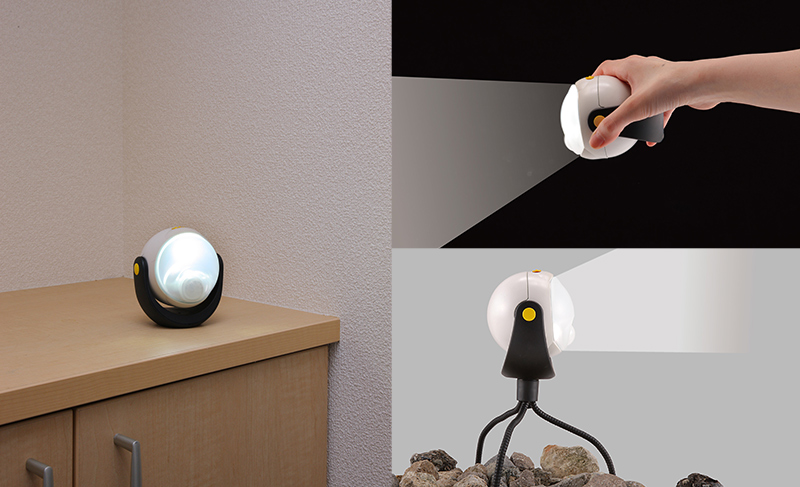 Product Introduction Video
SPECIFICATION
ITEM NAME

Anywhere LED Sensor Light

ITEM NO.

ASL-090

JAN ( UPC/EAN ) CODE

4954849990908

BODY SIZE

W92×H100×D80mm

WEIGHT

145g

DATE OF RELEASE

2012/12/01

Power Input

Battery Size AA Battery × 3

Battery Life(*10 times ON per 1 day)

Battery Life (Battery Type) *10 times ON/day Number of Light ON (Solar Type) *With Full Charge Approx 180 days (10seconds ON per one time)
Battery Life (Battery Type) *Stay ON Lighting Time (Solar Type) *With Full Charge  Approx 7 hours

Bulb

Bulb Capacity 1W
Type of Bulb LED
Total Luminous Flux (lm) 110
Movement Range of Light Part 360°

Sensor

Detection Range (MAX) 100°
Detection Length (MAX) 4m
Movement Range of Sensor Part -
Lighting Time Adjustment 10 sec / OFF / stay ON
Illumination of Automatically Light OFF 20Lux or more

Mode

*Sensor / *Stay ON

Rainproof

◯

Light and Tone Changeable

-

AC Adapter

-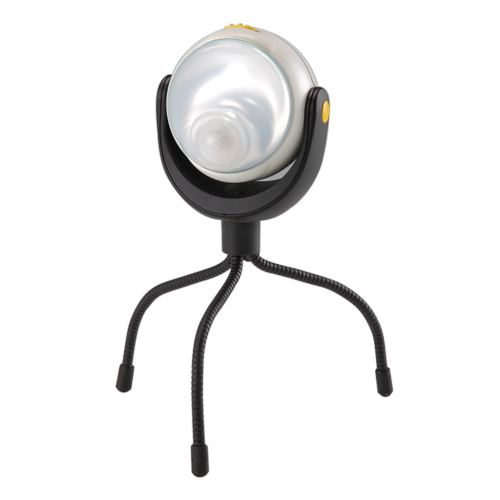 Anywhere LED Sensor Light
ASL-090
OPEN PRICE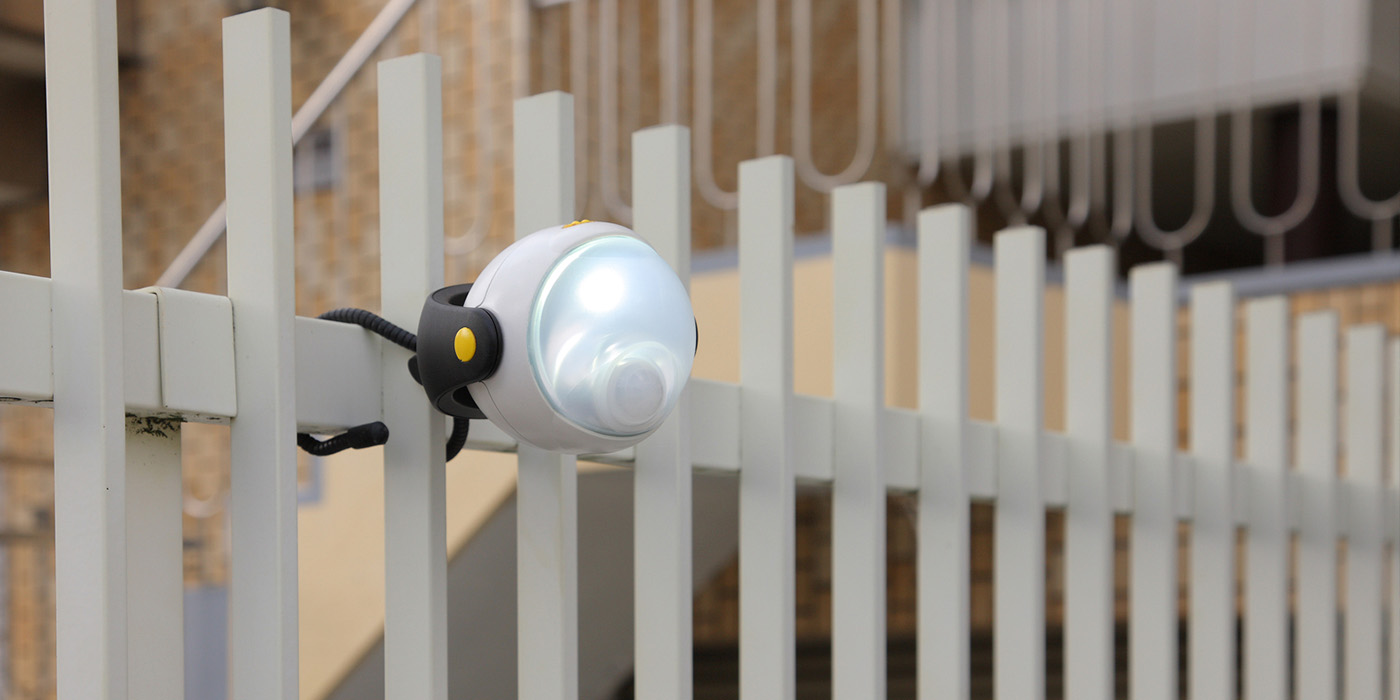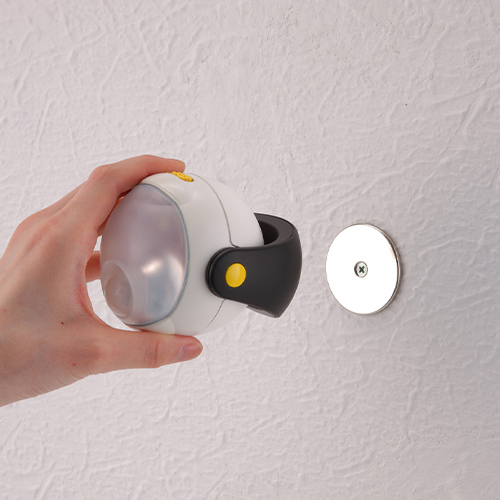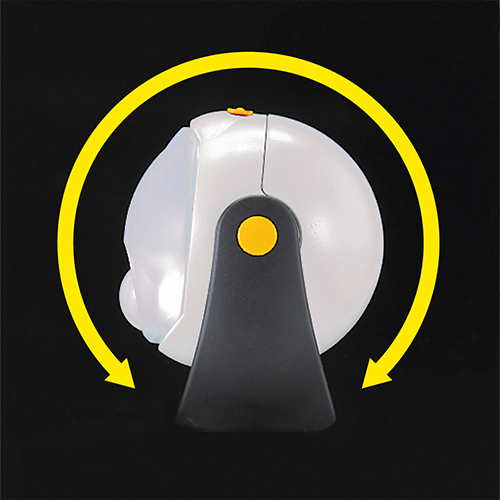 Anywhere LED Sensor Light
ASL-090
OPEN PRICE