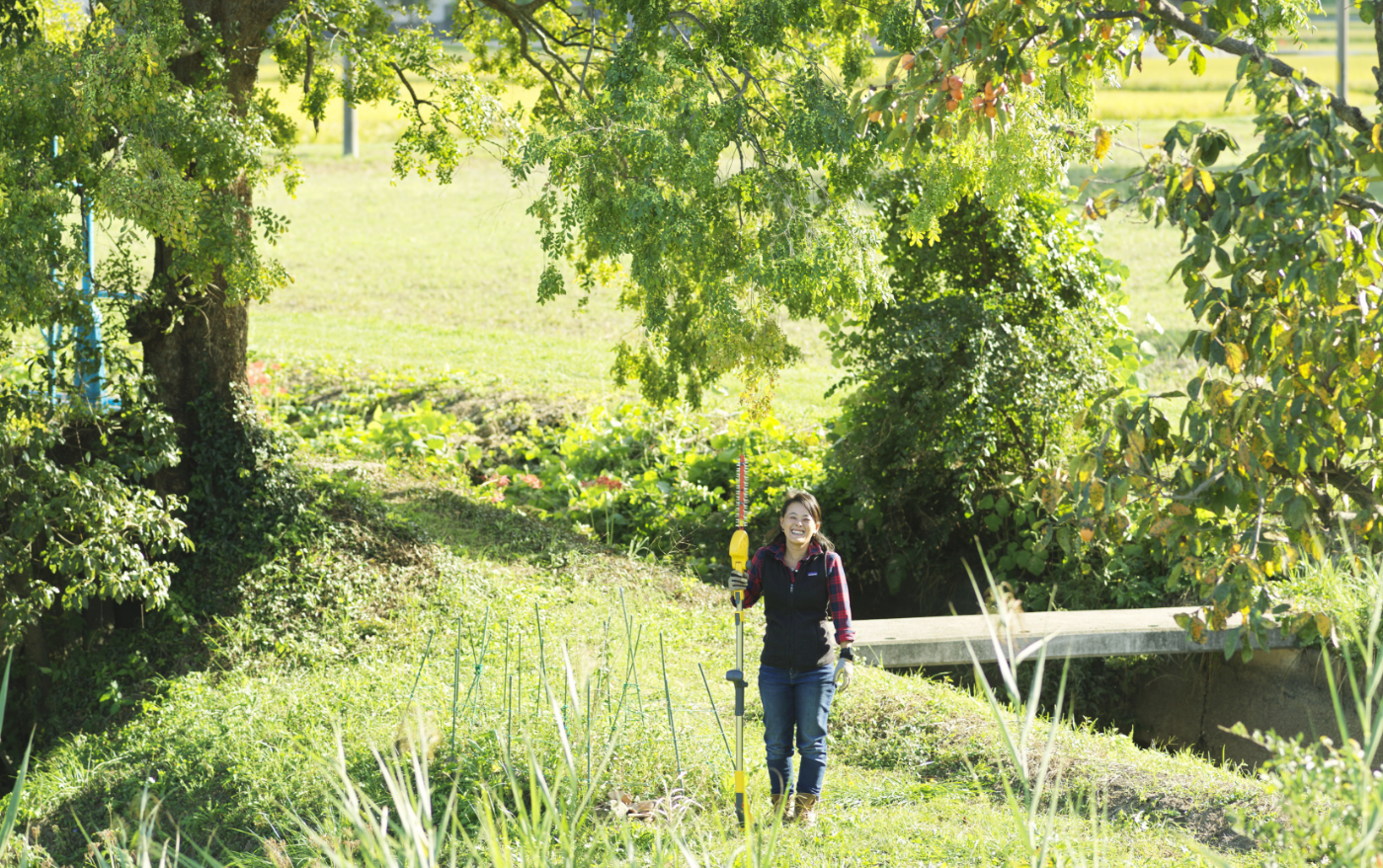 CONCEPT
AGAINST THE WILD
Japanese archipelago has astonishingly diverse natural resources. At the same time, they receives many kinds of natural disasters like typhoon, earthquake, downpour, storm surge, heat wave and heavy snow.

They are two sides of the same one Japanese nature. The volcanic archipelago is influenced by one of the biggest warm and cold sea currents on the earth giving thick rain clouds over us and biodiversity of the area.

Our ancestors have been trying to tame the violent nature of this archipelago in vain. That accumulation of failure makes our characteristic Japanese culture to get along well with it.

But we have lost most of our techniques and methods through past several industrialized centuries. We have to recognize our geological and cultural identities on the era of counterattack from nature.

People have to rebuild new interface between human and nature. To make it possible, we first must fight against. Musashi produces solutions as products and services for our daily lives.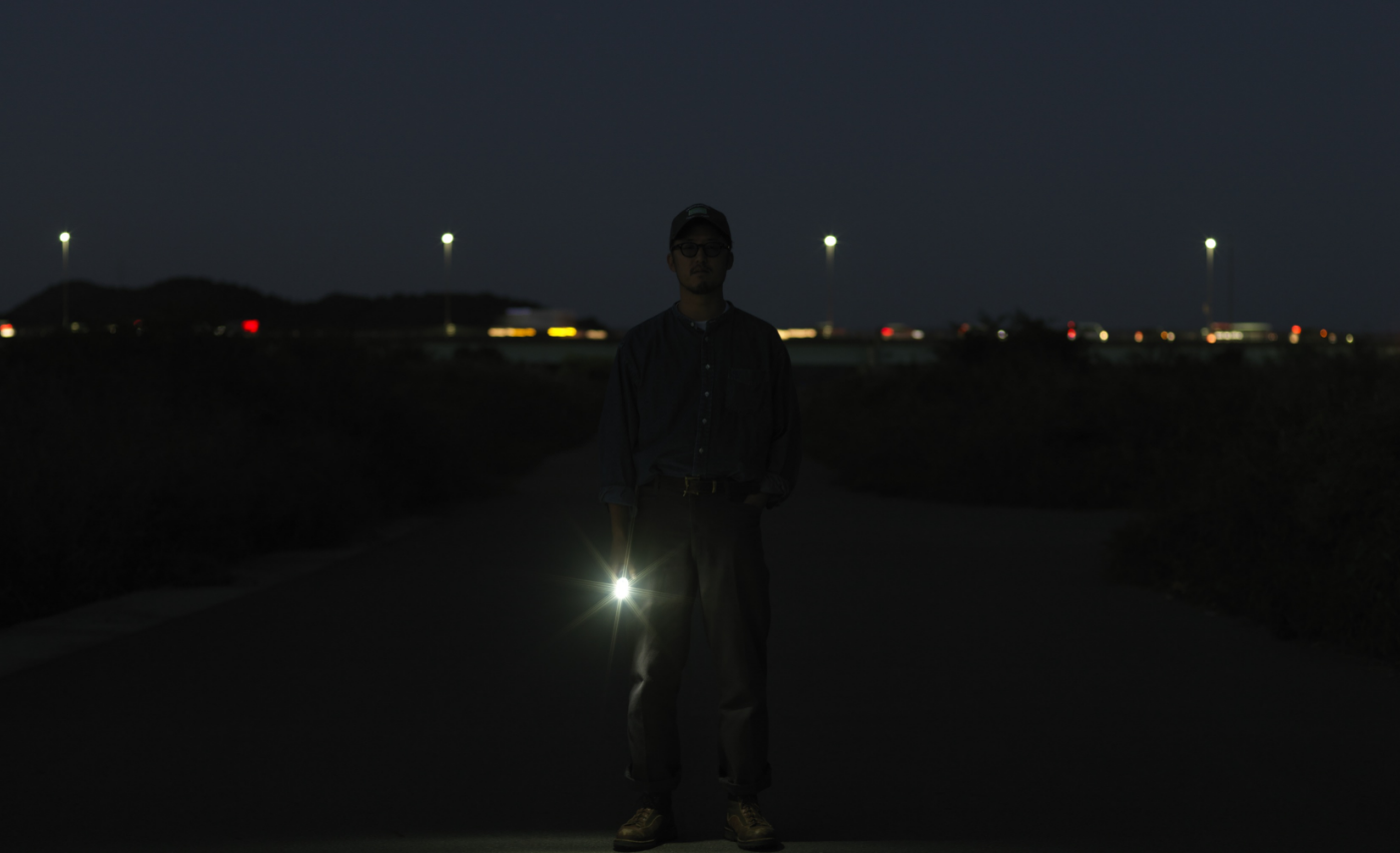 Fight against
Darkness
Darkness limits our activities and increase the possibility of accident. Lighting devices are made to enable people to work, play and recreate themselves during night. Musashi, with the widest selection of sensor activated lighting products in Japan, sends new solutions for active people in countryside and urban dwellers.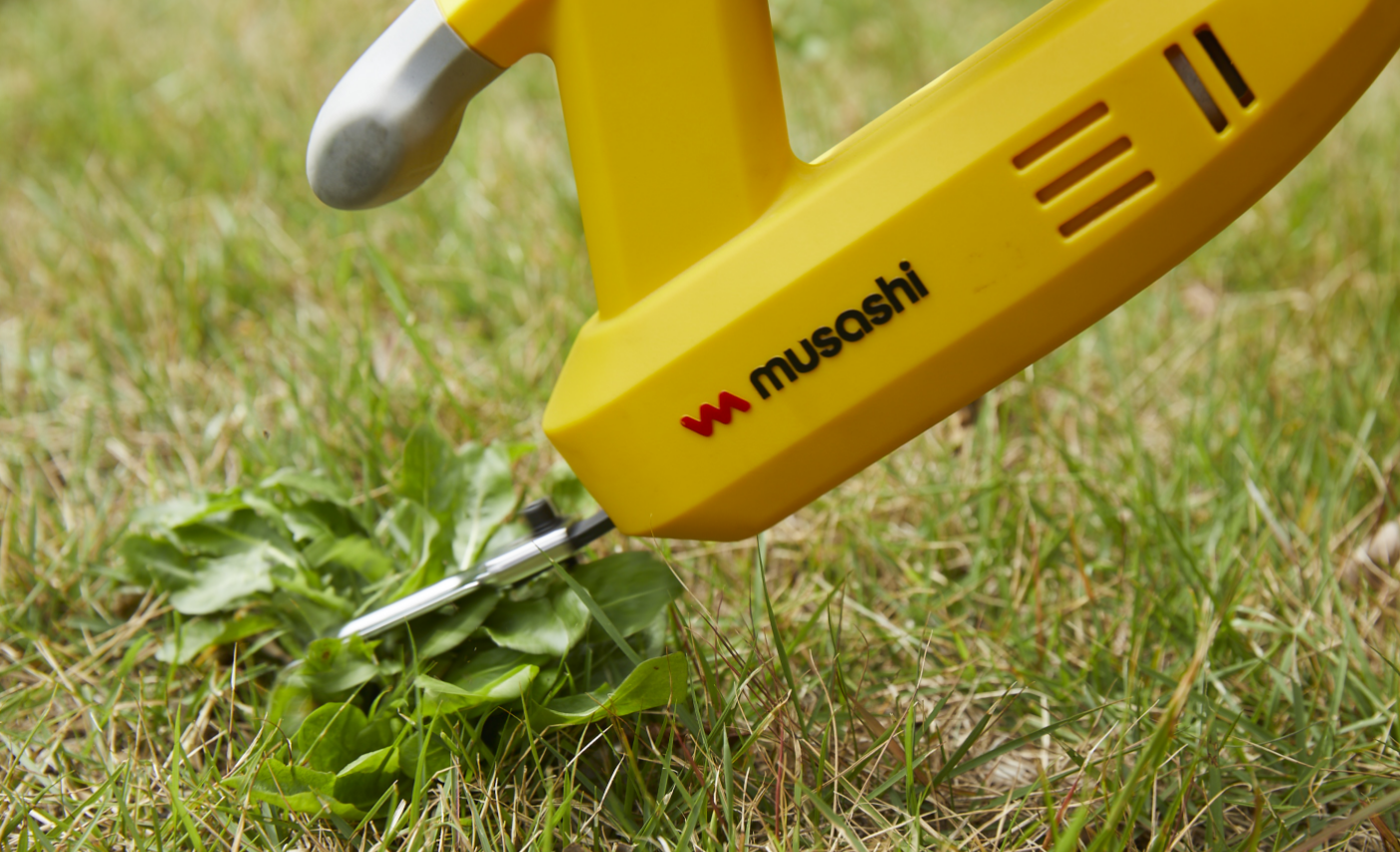 Gardening as
Entertainment
Life in Japanese countryside is daily fight against weeds, grass and woods. Musashi, the historical pioneer of pole pruner, suggests new solution as methods for management of flora.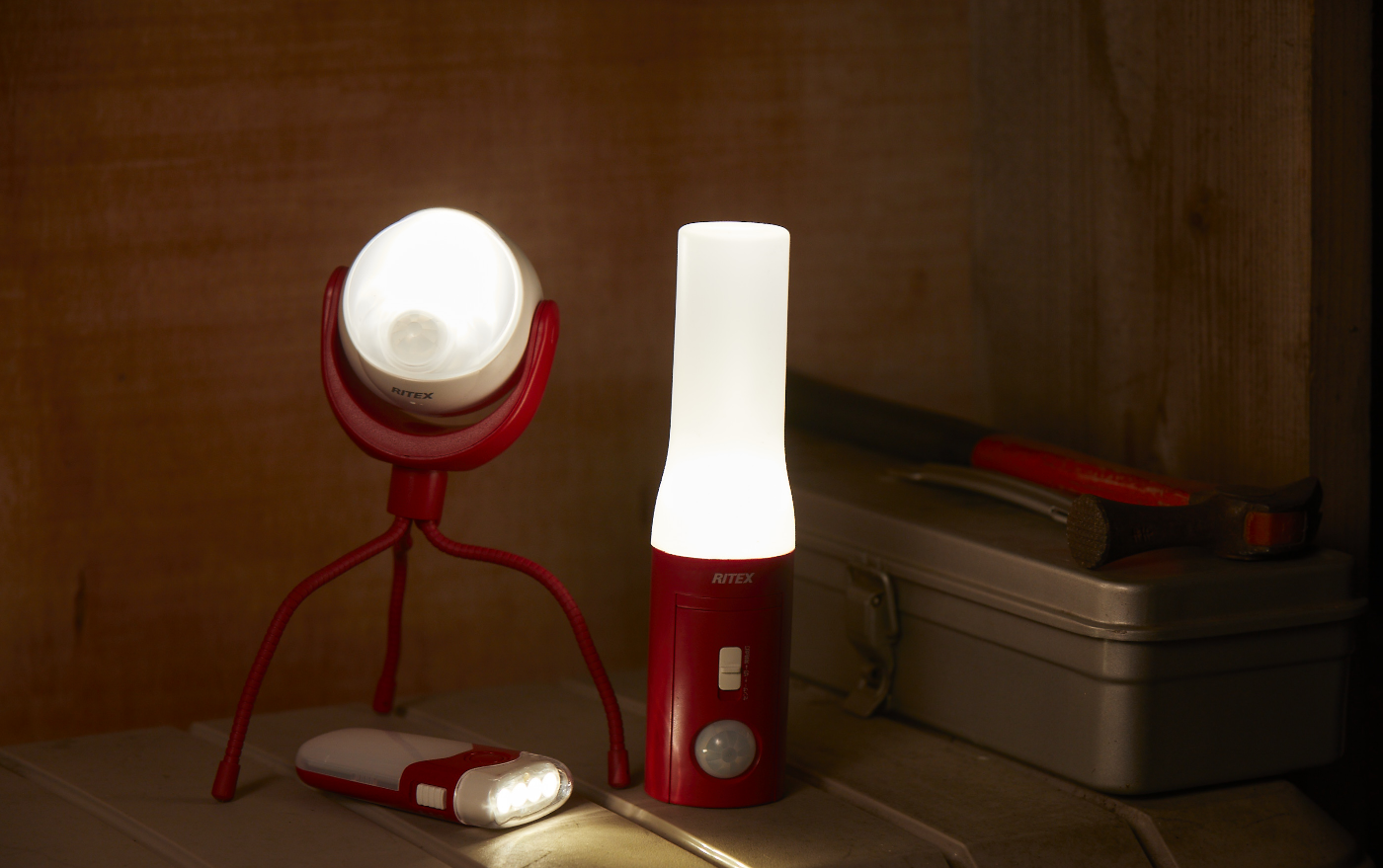 Disaster
Provision
Natural disaster is the harshest interface between nature and human being. Musashi products are made for your daily life, but at the same time disaster preparation and management.