LED-AC2022
11W×2 LED Sensor Light with Flexible Arm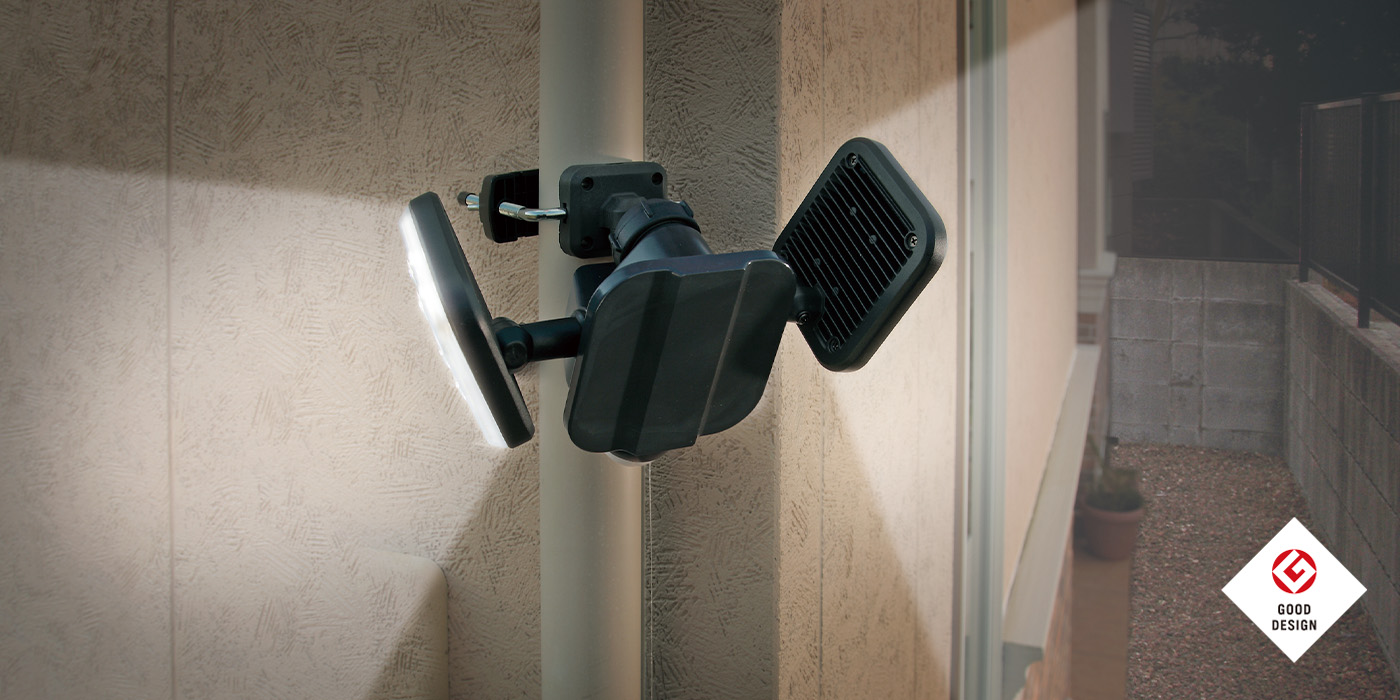 Unparalleled flexibility
Free Arm Type
The moving part is a ball joint, so the light and main body can be freely adjusted in any angle.
You can pinpoint the place you want the sensor to detect and the place you want the light to illuminate. Ceiling mounting is also possible.
The two-light type illuminates in two directions at the same time and can illuminate a wide area.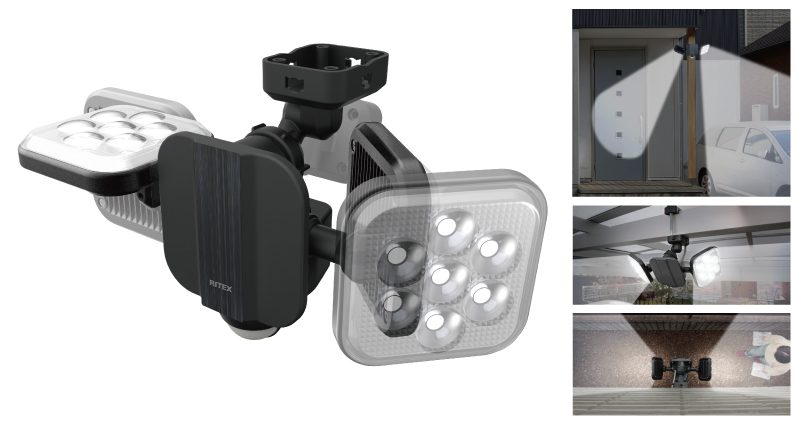 Always-on night light mode
An always-on night light mode is also provided, in which the light is always on at 10% brightness.
When it responds to a person, it lights up at 100% brightness.
Product Introduction Video
SPECIFICATION
ITEM NAME

11W×2 LED Sensor Light with Flexible Arm

ITEM NO.

LED-AC2022

JAN ( UPC/EAN ) CODE

4954849532221

BODY SIZE

W295×D125×H146mm

WEIGHT

850g(without clamp)

DATE OF RELEASE

2019/10/01

Power source/voltage

AC100V power supply 50/60Hz

Power consumption

When lit: 23W / Night light: 3W / Standby: 1.0W or less Light bulbs

Bulb

11W x 2 (high-brightness white LED) (design life of 40,000 hours)b
2000 lm (when lit), 200 lm (night light)

Sensor

Detection method Pyroelectric infrared sensor
Detection range 140°, 10m at the farthest 

Lighting time setting

Approx. 5 sec. to 5 min.

Lighting Switching Function

Day: Lights up whether the surroundings are bright or dark.
Night: Lights up only when the surroundings are dark. 
Nighttime light The nighttime light (10% brightness) turns on when the surroundings are dark and turns off when the surroundings are bright.

Cord length

3m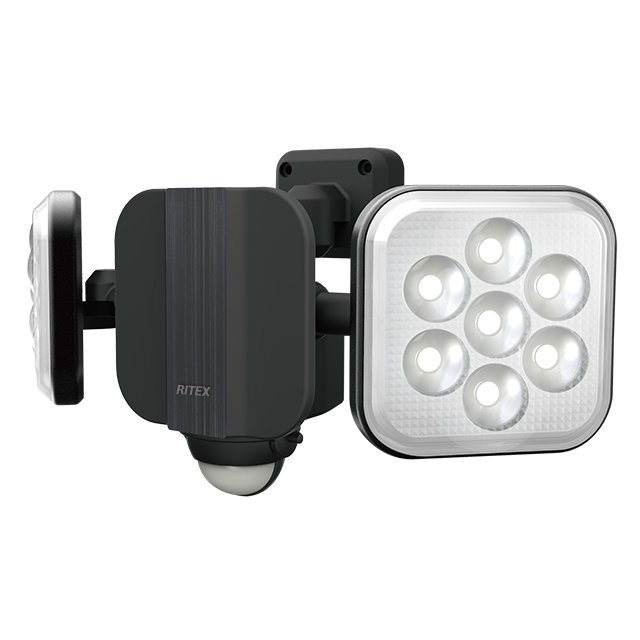 11W×2 LED Sensor Light with Flexible Arm
LED-AC2022
OPEN PRICE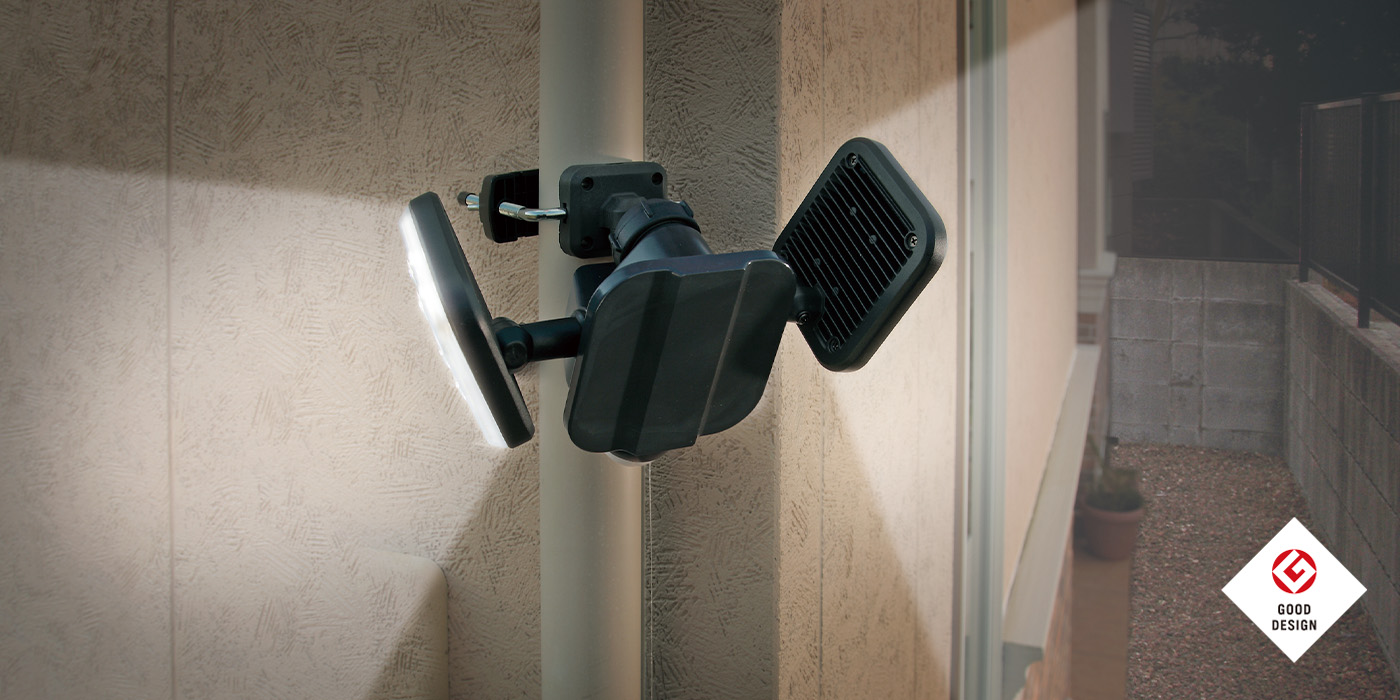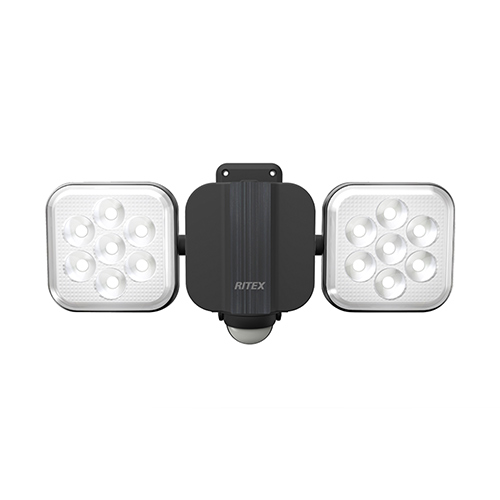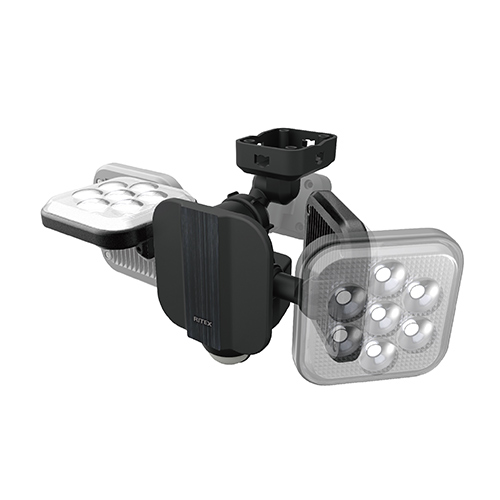 11W×2 LED Sensor Light with Flexible Arm
LED-AC2022
OPEN PRICE