LED-CY130
4.5W x 1 light LED dry cell simple style sensor light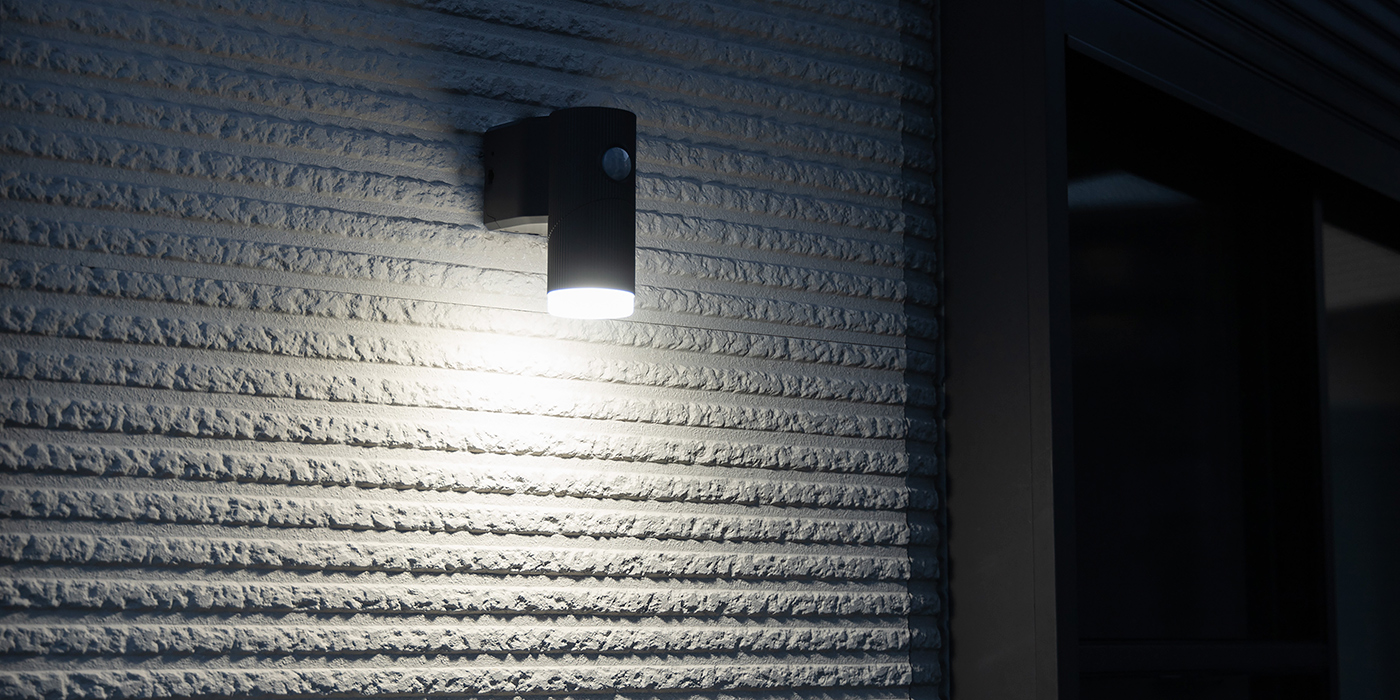 Clear appearance
Simple styling that blends in with the building.
Battery-powered, so there is no need for a power outlet. No wiring is required for easy installation.
Two-light type LED-CY260 is also available.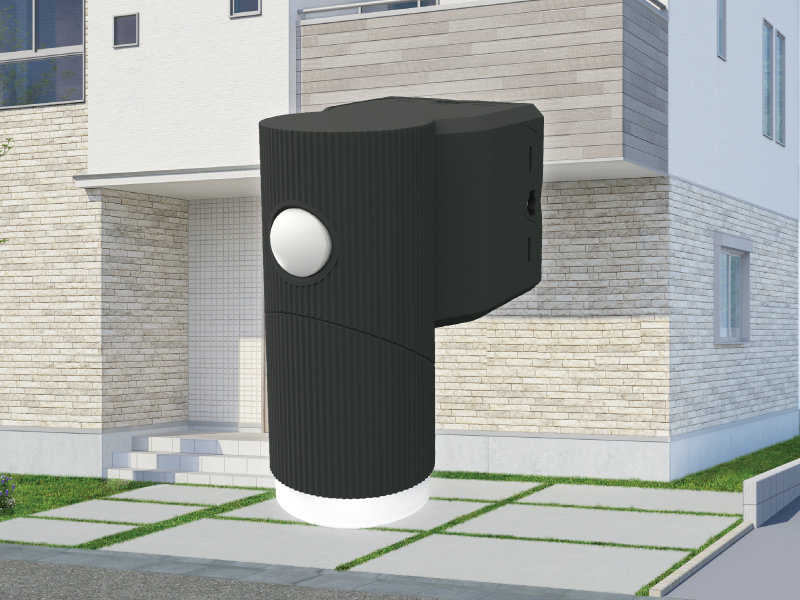 Brightness Switching Function
The brightness of the light can be switched between 100% and 50%.
100%: Emphasis on brightness
50%: Emphasis on lighting frequency (saves batteries)

Rotation changes the direction of illumination.
Can illuminate directly below or rotate to change the angle.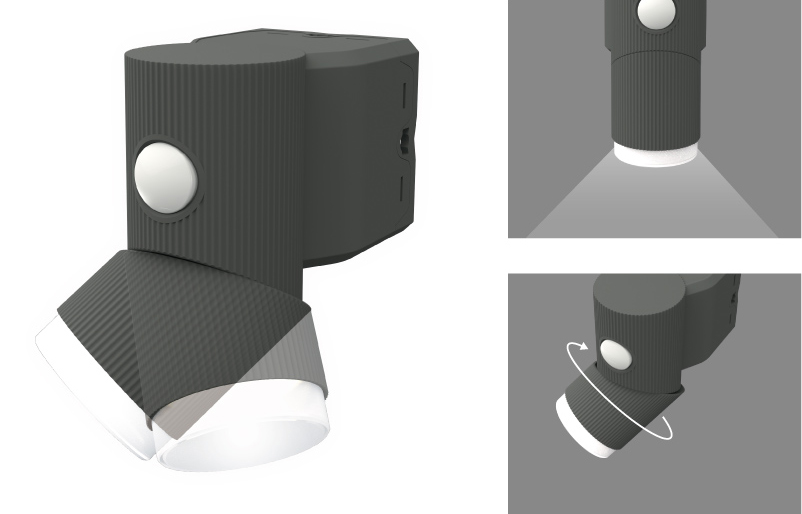 Product Introduction Video
SPECIFICATION
ITEM NAME

4.5W x 1 light LED dry cell simple style sensor light

ITEM NO.

LED-CY130

JAN ( UPC/EAN ) CODE

4954849990083

BODY SIZE

W80×D119×H152mm

WEIGHT

Approx. 255g (excluding batteries)

DATE OF RELEASE

2021/09/01

Bulb

4.5W x 1 lamp, high brightness white LED (design life 40,000 hours), total luminous flux 260 lumen (100%)

Brightness

100% (260 lumens) / 50% (130 lumens)

Battery

AAA alkaline batteries x 3 (sold separately)

Sensor

Detection method Pyroelectric infrared sensor
Detection range: max. 120°, max. 8m (2m from mounting height)

Lighting time setting

10 sec.

Lighting switching function

Night time: lights up only when the surroundings are dark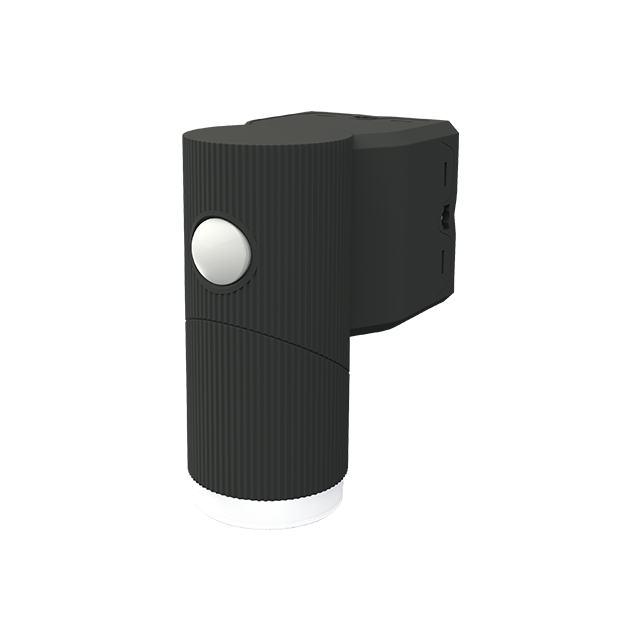 4.5W x 1 light LED dry cell simple style sensor light
LED-CY130
OPEN PRICE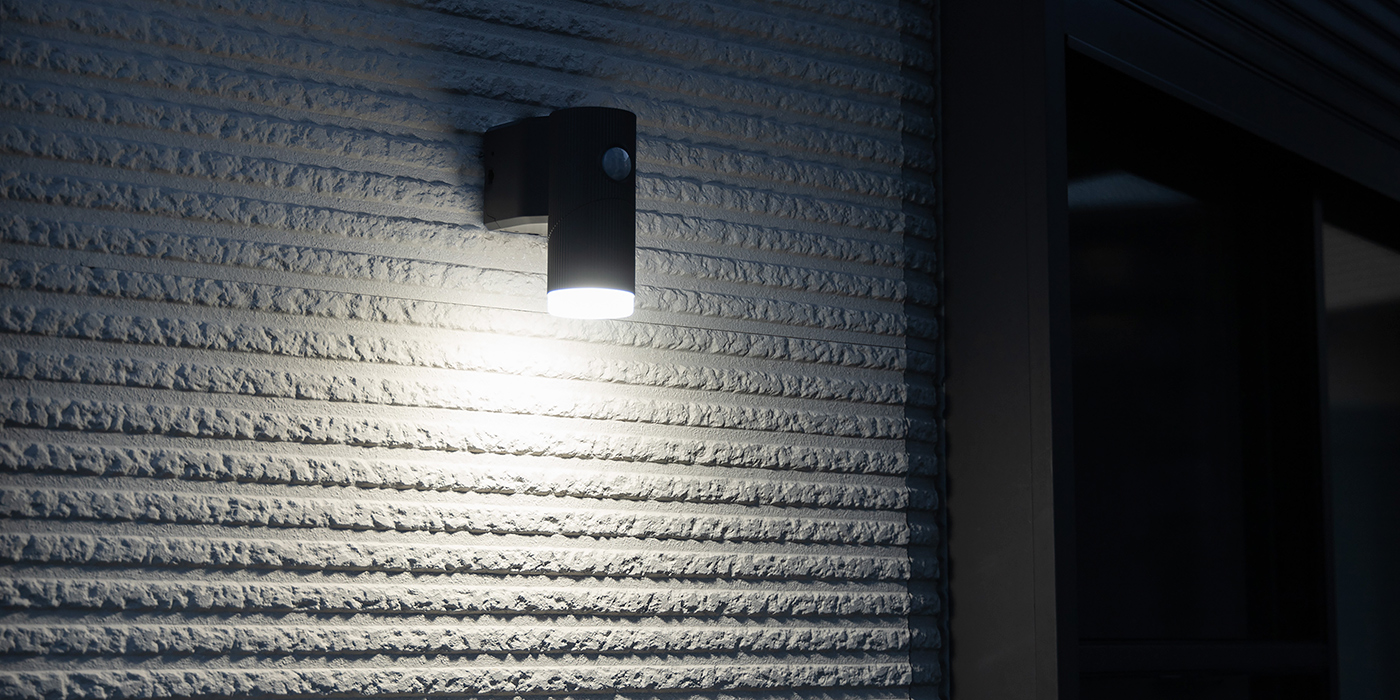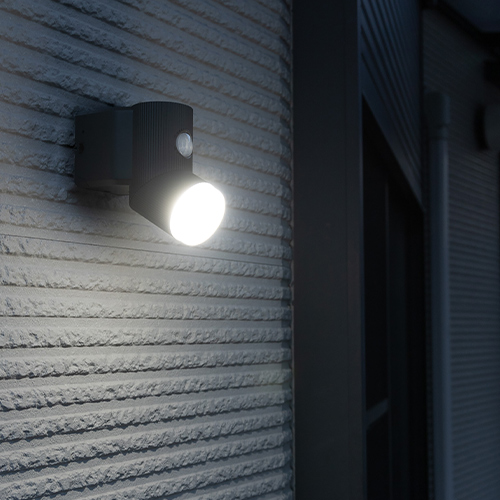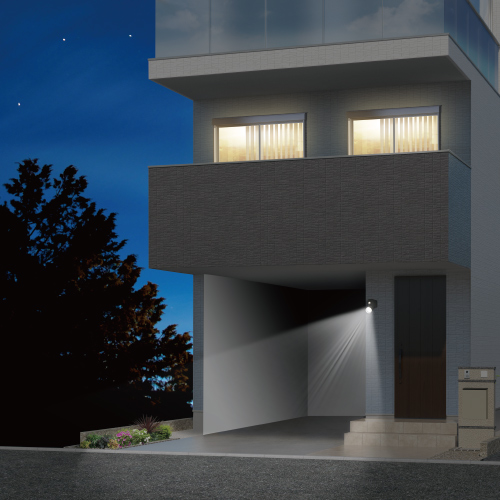 4.5W x 1 light LED dry cell simple style sensor light
LED-CY130
OPEN PRICE