LED-AC315
7.5Wx1 LED Sensor Light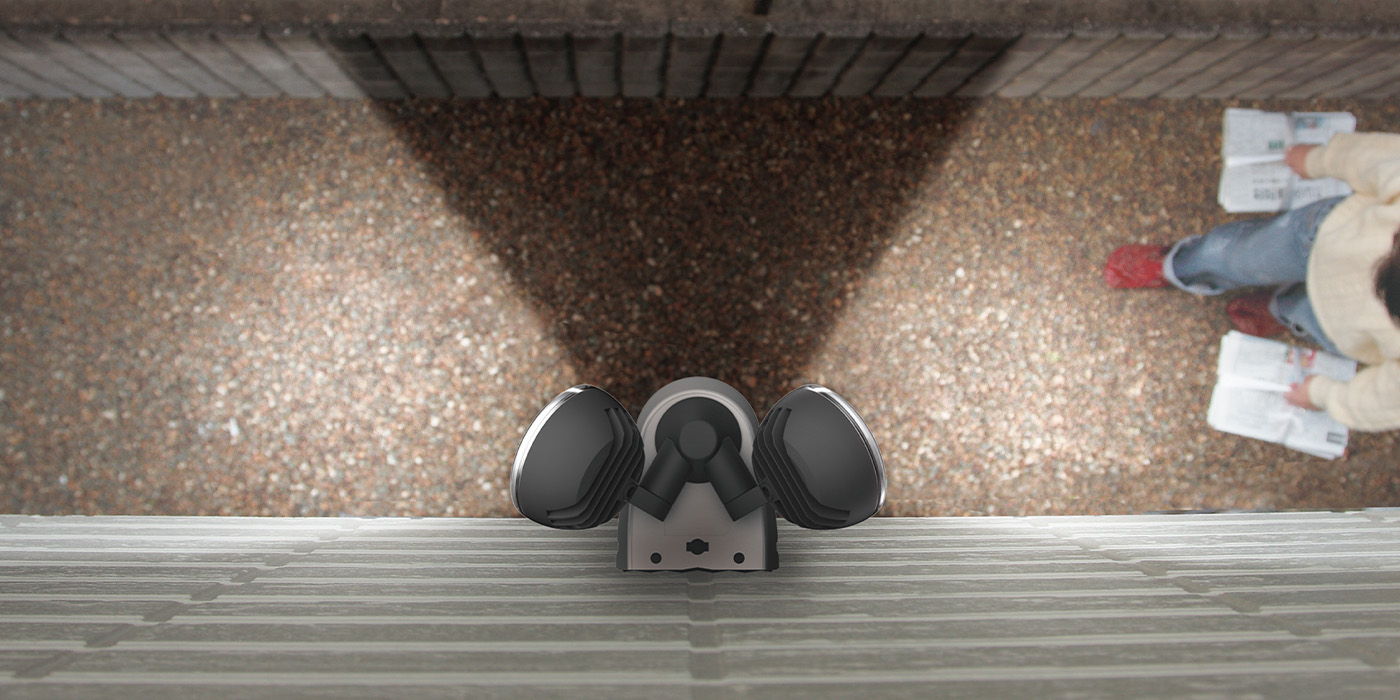 Aim and illuminate
The two-light type can illuminate a wide area. When the light part is extended, it can illuminate 180°, so it can illuminate a corridor.
This is a standard type sensor light with basic functions.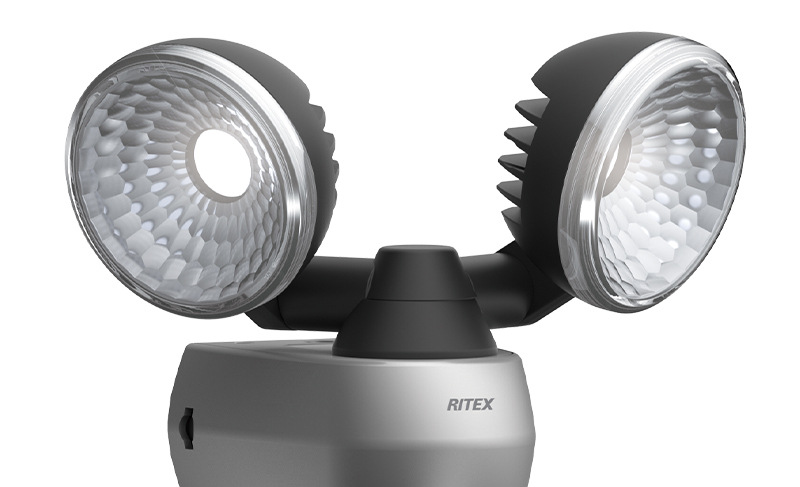 Always-on night light mode
An always-on night light mode is also provided, in which the light is always on at 10% brightness.
When it responds to a person, it lights up at 100% brightness.

Product Introduction Video
SPECIFICATION
ITEM NAME

7.5Wx1 LED Sensor Light

ITEM NO.

LED-AC315

JAN ( UPC/EAN ) CODE

4954849503153

BODY SIZE

W155×D115×H169㎜

WEIGHT

650g (without clamp)

DATE OF RELEASE

2019/04/01

Power source/voltage

AC100V power supply 50/60HZ

Power consumption

When lit: approx. 15W/ When lit (night light): 2.5W/ When standby: 1.0W or less

Bulb

High brightness white LED 7.5W x 2 (design life 40,000 hours)n
300 lm (when lit)/130 lm (night light)

Sensor

Detection method Pyroelectric infrared sensor
Detection range 140°, furthest distance approx. 8m 


Lighting time setting

Approx. 5 sec. to 5 min.

Lighting Switching Function

Day: Lights up whether the surroundings are bright or dark.
Night: Lights up only when the surroundings are dark.
Nighttime light Nighttime light (10% brightness) turns on when the surroundings become dark.

Cord length

3m
7.5Wx1 LED Sensor Light
LED-AC315
OPEN PRICE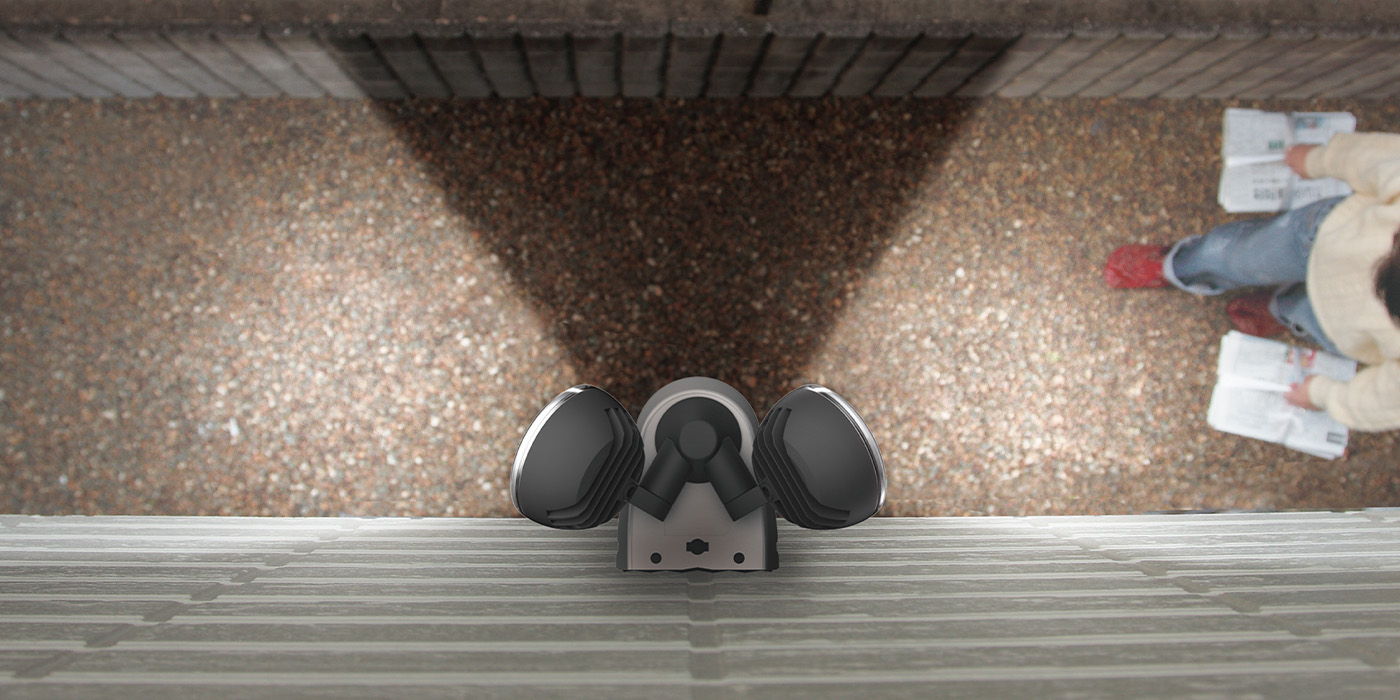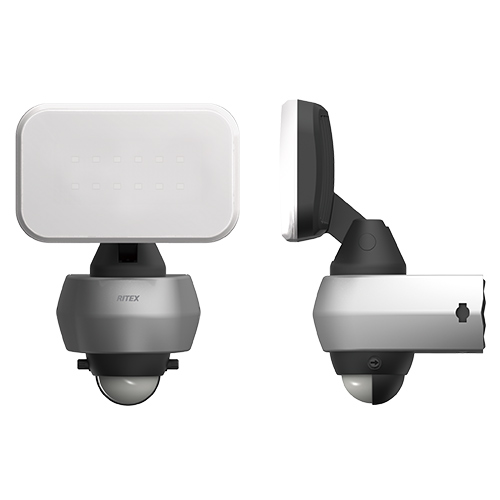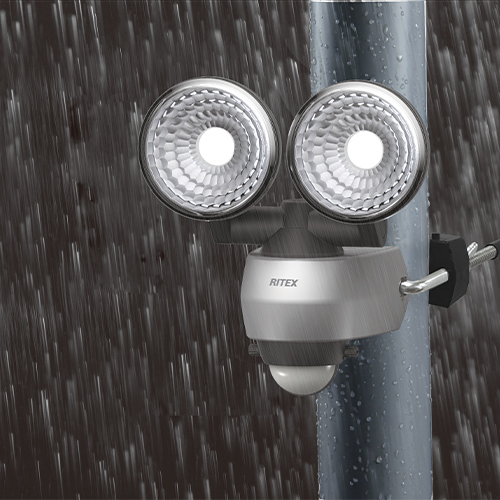 7.5Wx1 LED Sensor Light
LED-AC315
OPEN PRICE