C-RC7202
Solar panel for rechargeable camera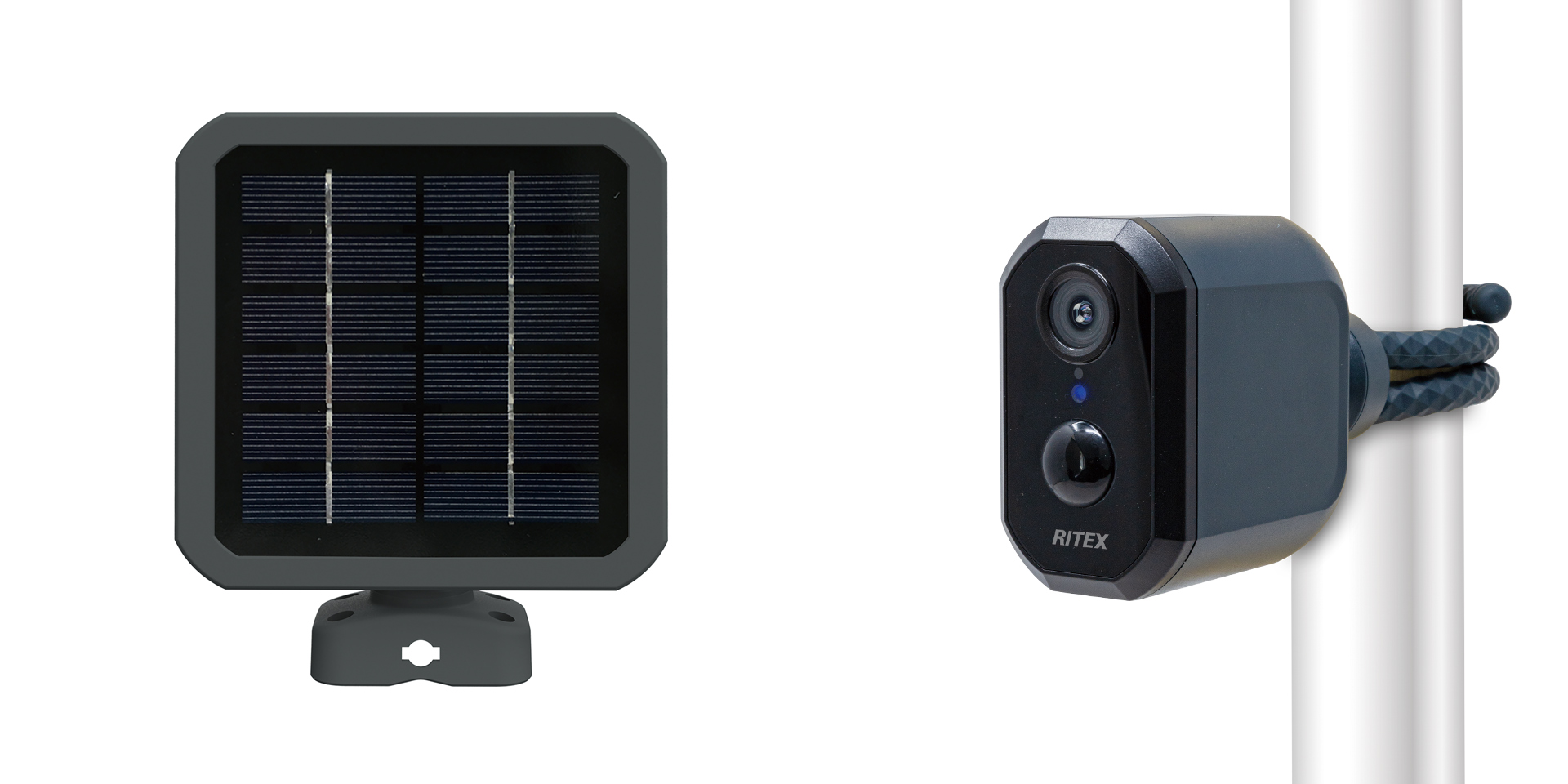 Solar Charging
This solar panel is exclusively for the Rechargeable Dokodemo Sensor Wi-Fi Camera.
It is solar-charged when connected to the camera, so there is no need to charge the camera itself.
*Depending on the environment in which the solar panel is installed and weather conditions, there is a possibility that the solar panel may not be able to recharge the battery even if it is connected to the camera.
SPECIFICATION
ITEM NAME

Solar panel for rechargeable camera

ITEM NO.

C-RC7202

JAN ( UPC/EAN ) CODE

4954849472022

BODY SIZE

W144×D51×H172mm

WEIGHT

(日本語) 約270g(クランプ除く)

DATE OF RELEASE

2023/04/17

Type

Crystalline solar cell

Output

5.5V/2.5W

Gable length

Approx. 5m

USB terminal

Type-C

Installation location

Indoor/outdoor (protection rating IP65)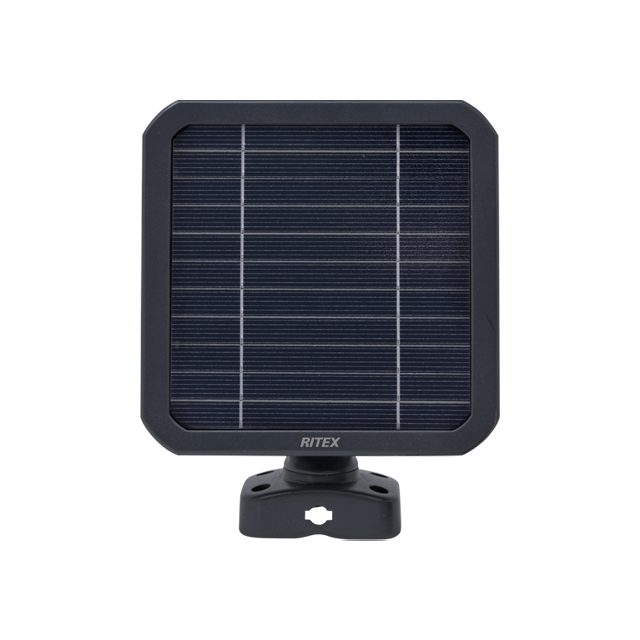 Solar panel for rechargeable camera
C-RC7202
OPEN PRICE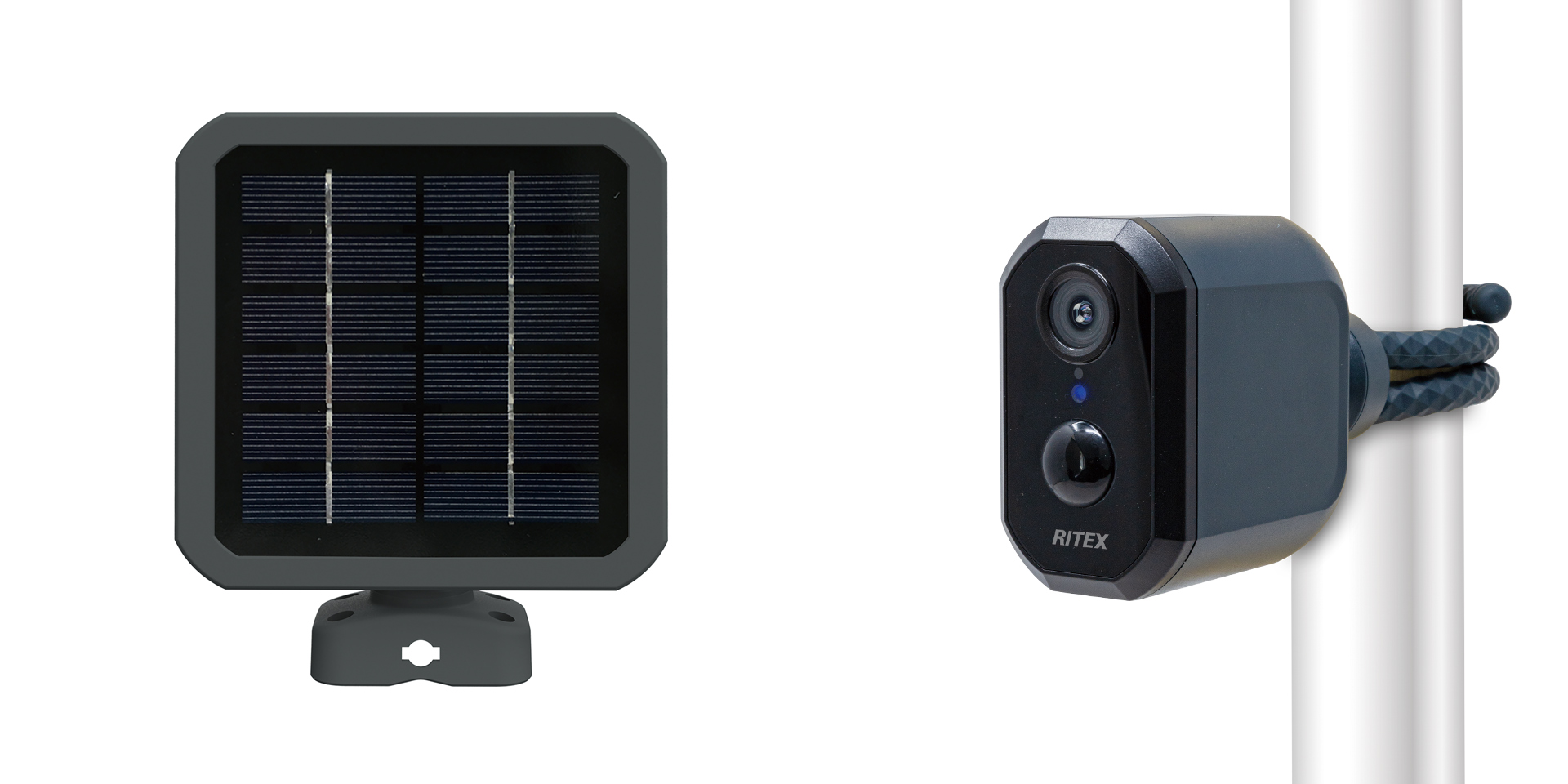 Solar panel for rechargeable camera
C-RC7202
OPEN PRICE