C-RC7200
Rechargeable Anywhere Sensor Wi-Fi Camera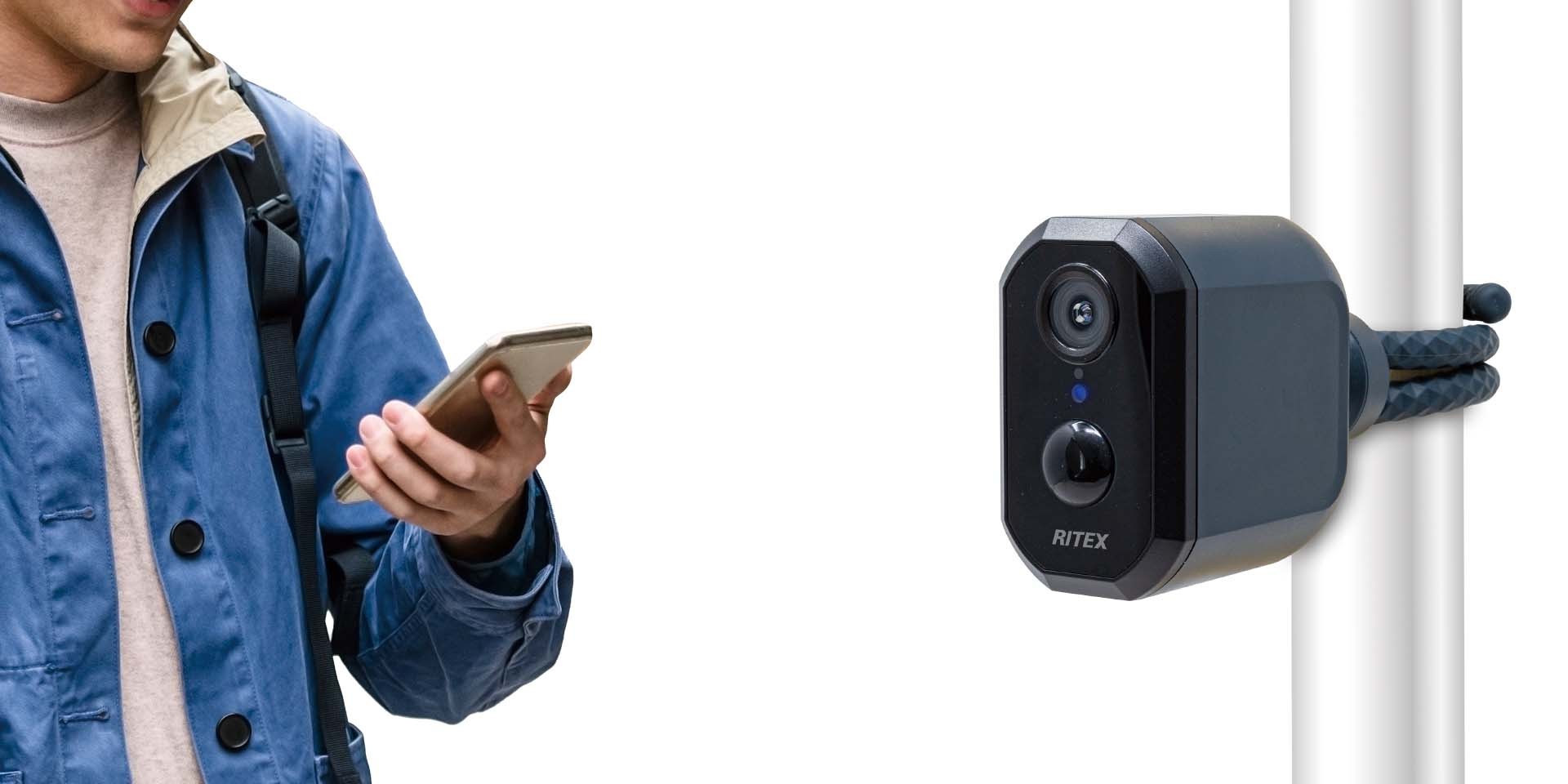 Smartphone-linked sensor camera
When a person approaches, the camera is activated by a sensor and automatically takes pictures.
Notifications are sent to your smartphone, allowing you to check the images on your smartphone even when you are far away from the camera. You can view the camera images in real time at any time and save still images and videos to your smartphone.
This camera can be used as a security measure, to check for vermin, or to watch over pets and children, supporting the safety and security of your life.
The camera is rainproof and can be installed outdoors.
*The camera requires WiFi connection.
*SD card (sold separately) is required for automatic video recording upon sensor detection.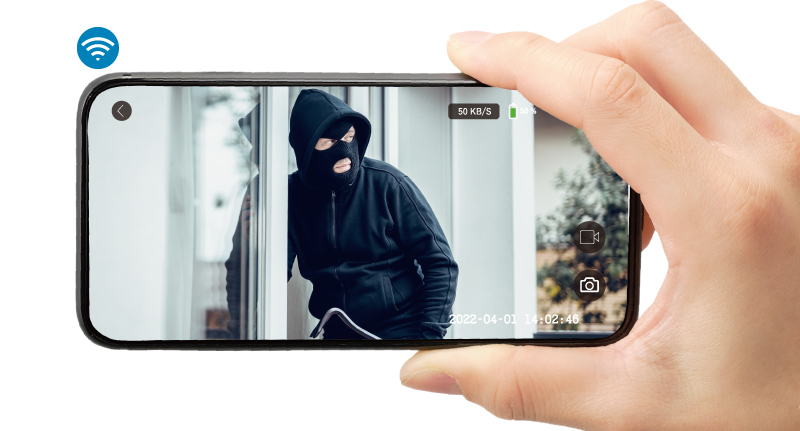 Rechargeable, no wiring required, freely bendable arm for installation anywhere
Convenient rechargeable type for repeated use eliminates the need for troublesome wiring or battery replacement.
The "Anywhere Arm" can be attached by wrapping it around any location, and if the arm is removed, it can be installed on a metal surface with a strong magnet.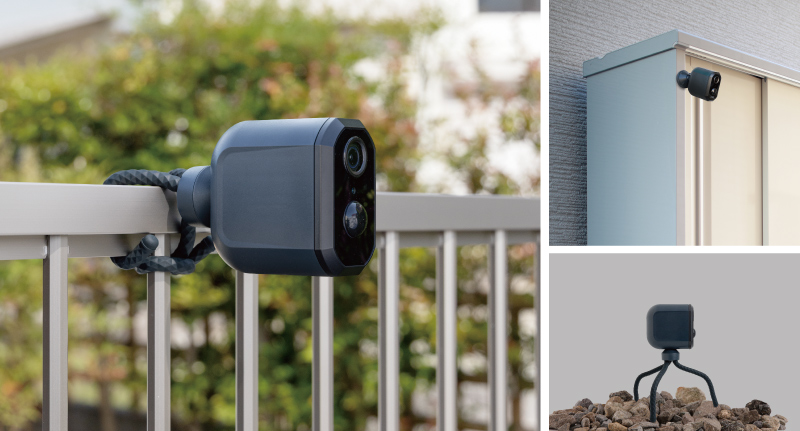 Recording
The camera automatically takes infrared images at night, enabling clear recording even in dark surroundings.
An SD card (sold separately) is required to record images when sensors are detected.
*The table below shows the approximate recording capacity of commercially available micro SD cards.
File size varies greatly depending on the content of the shot, color/monochrome, etc.

Product Introduction Video
SPECIFICATION
ITEM NAME

Rechargeable Anywhere Sensor Wi-Fi Camera

ITEM NO.

C-RC7200

JAN ( UPC/EAN ) CODE

4954849472008

BODY SIZE

Main unit: W52×D89×H85mm Anywhere arm: 130mm Magnet base: W54×D54×H48mm

WEIGHT

Approx. 200g (excluding anywhere arm and magnetic base)

DATE OF RELEASE

2023/04/17
(日本語)

内蔵充電池

リチウムイオン電池 3.7V/4000mAh

使用時間

90日/3か月 (15秒の動画を1日10回撮影した場合)

充電時間

5時間 (定格1A以上/5Vの充電器使用時)

充電寿命

充放電サイクル500回

有効画素数

200万画素 フルHD (1920×1080)/92万画素 HD (1280×720)

カメラ撮影範囲

水平90° /垂直50° (昼夜関係なくセンサーが反応すると撮影開始)

Wi-Fi環境

通信方式: Wi-Fi
使用周波数帯域: 2.4GHz帯
準拠規格:IEEE802.11b/g/n /
暗号化方式: WPA/WPA2

モバイル端末

対応OS:iOS10.0 以降 対応OS Android4.4以上

録画媒体

8~128GBまでのマイクロSDHCまたはSDXCカード (別売) 空き容量がなくなった場合、 日付の古いファイルから削除して、上書きします。

電球

赤外線LED×6 (周囲が暗いときのみ点灯) LED球は交換できません。

探知方式

焦電形赤外線センサー

探知範囲

最大100 最遠5m (取り付け高さ1.5m時)

設置場所

屋内・屋外用 (保護等級IP65)

付属品

金属プレート・取り付けネジ・コンクリート用プラスチックプラグ・USBケーブル (充電用/Type-C/長さ25cm) マイクロSDカードは付属しておりません。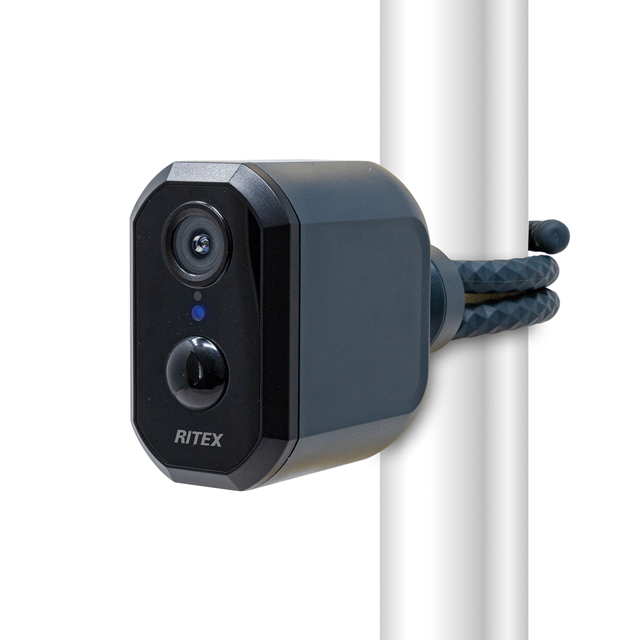 Rechargeable Anywhere Sensor Wi-Fi Camera
C-RC7200
OPEN PRICE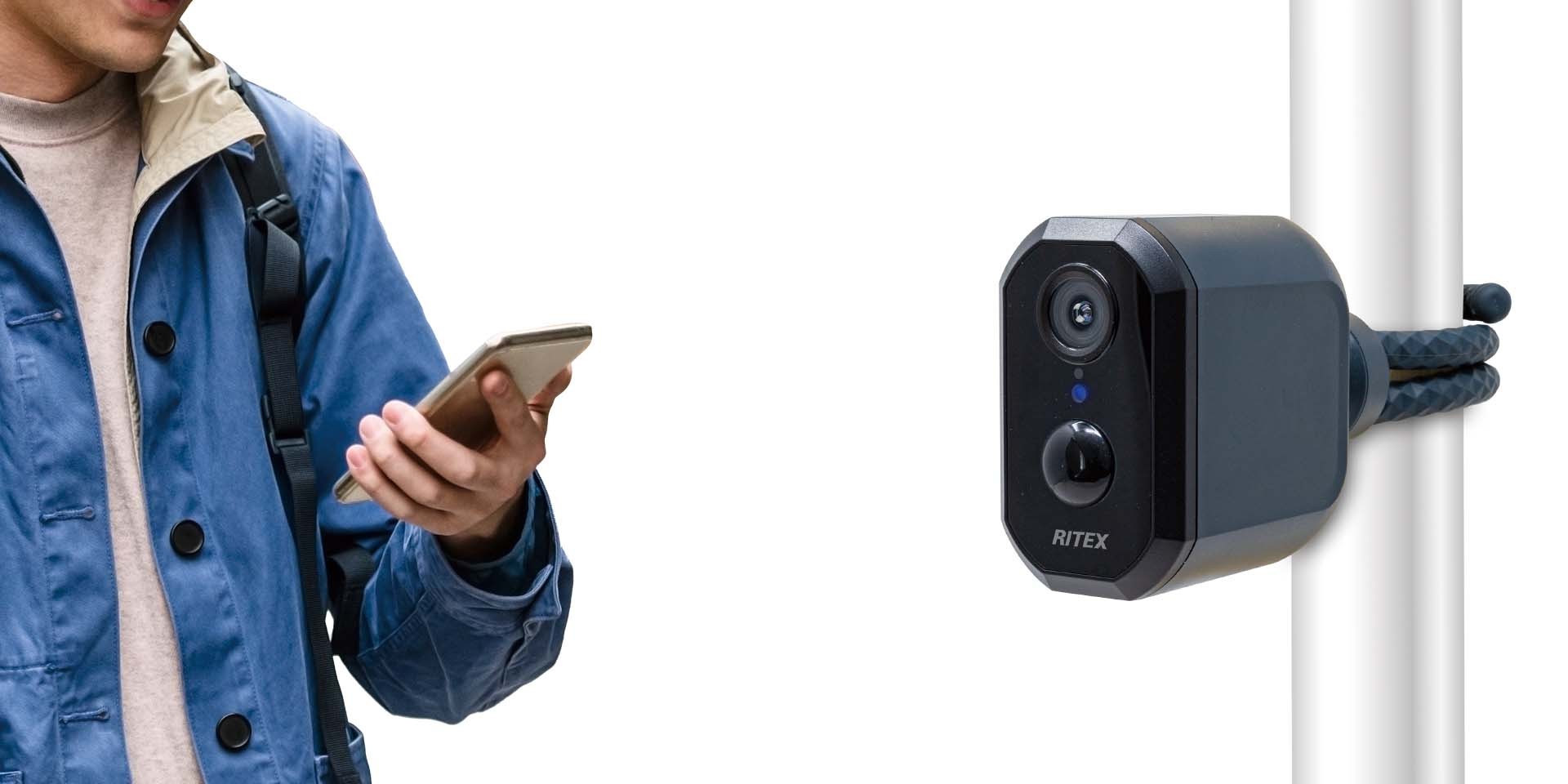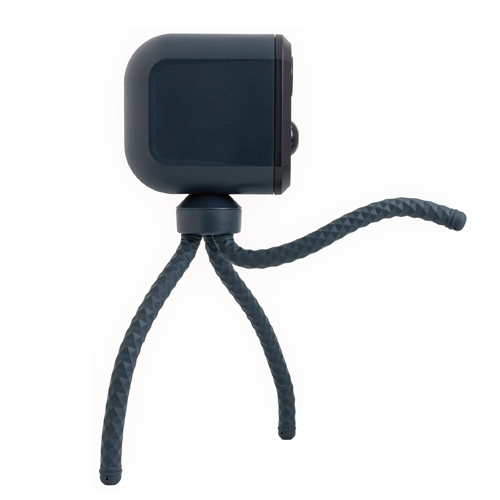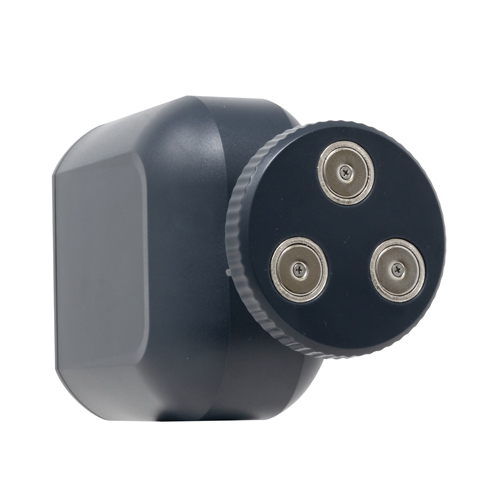 Rechargeable Anywhere Sensor Wi-Fi Camera
C-RC7200
OPEN PRICE