RWL-300
Rechargeable 3-light work light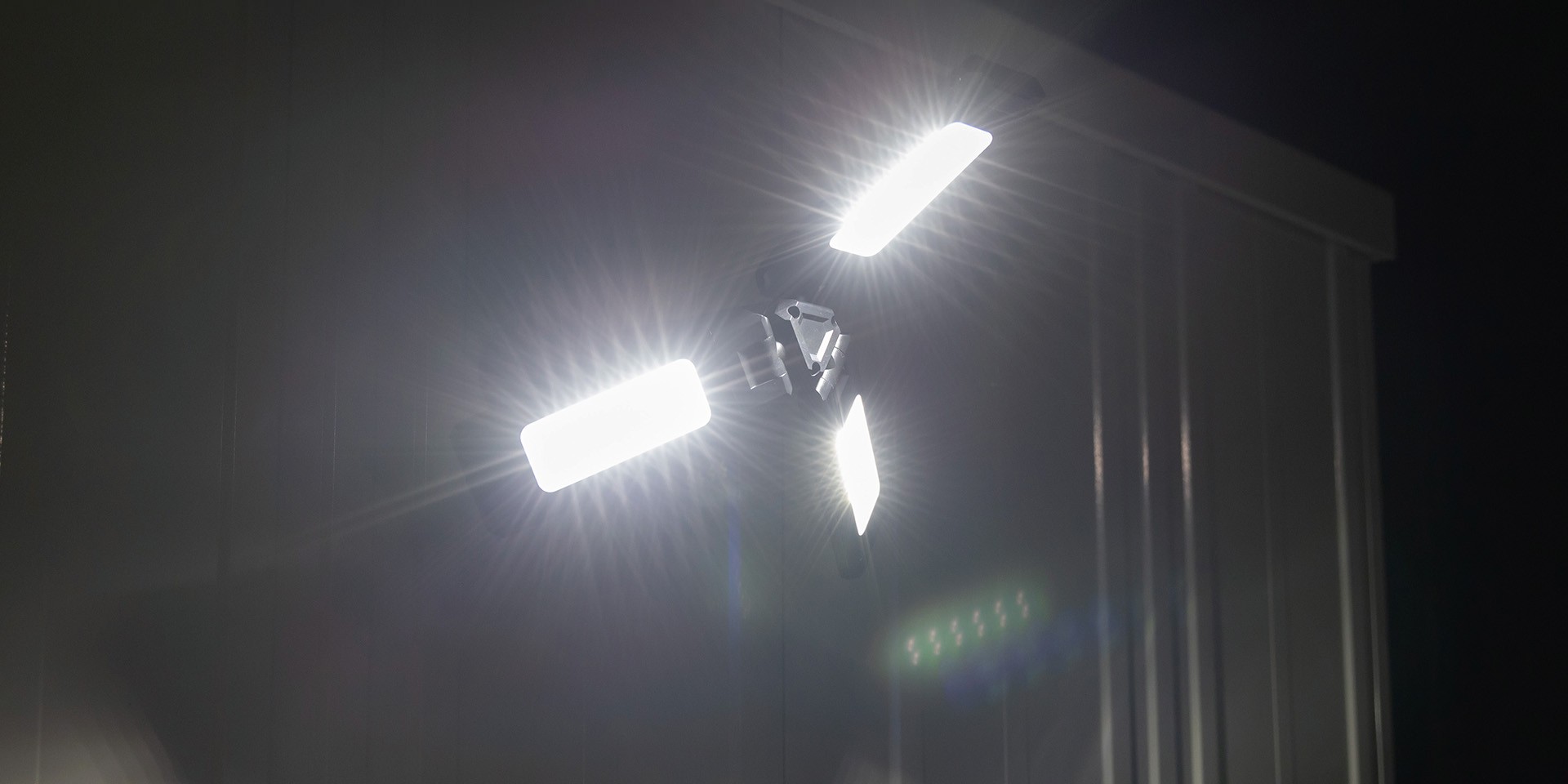 Craftsman's New Standard
Rechargeable 3-light work light
Compact and with large light output, the three lights can be freely moved for flexible light distribution.
A new standard work light for craftsmen that pursues convenience in the field in terms of brightness, size, movable functions, and installation method. It can be used for a variety of purposes, including work in the dark and as a convenient light during outdoor activities and disasters.
IP54 rainproof construction allows use even in the rain, and it is a convenient rechargeable type that can be used repeatedly.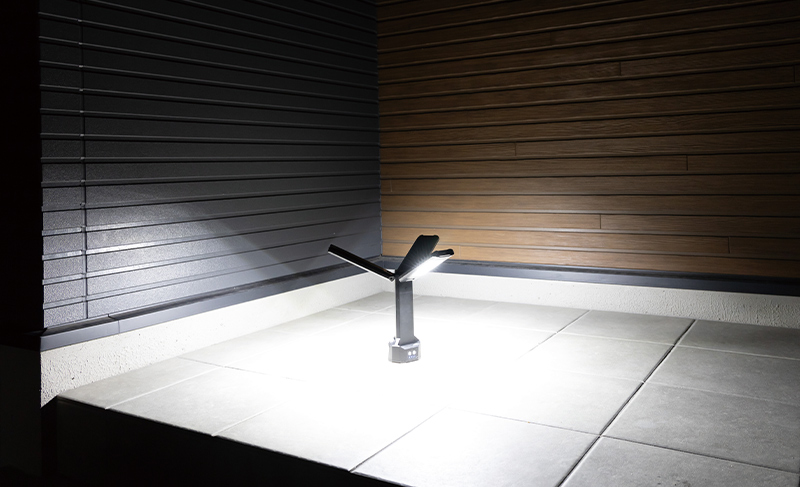 3 brightness levels + selectable light color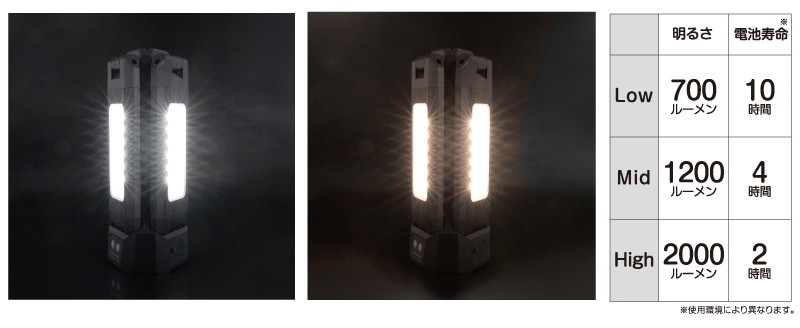 Three lights move freely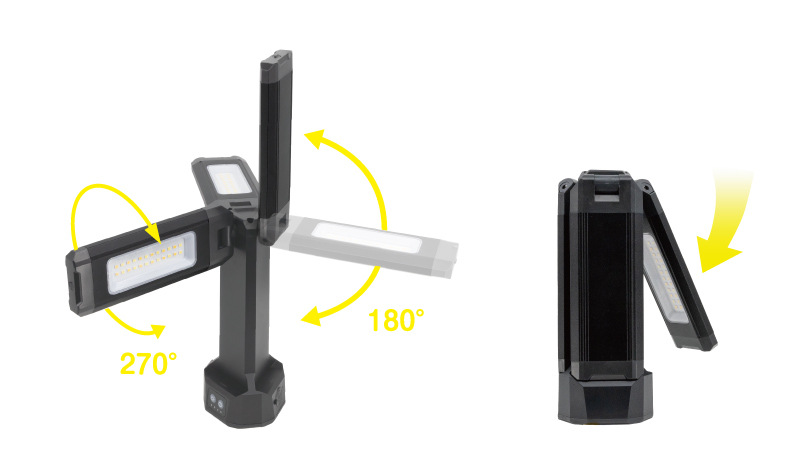 Hooks and strong magnets
Hooks and strong magnets
Can work by hooking or attaching to metal surfaces. Can also be attached to a commercially available tripod. 1/4″ screw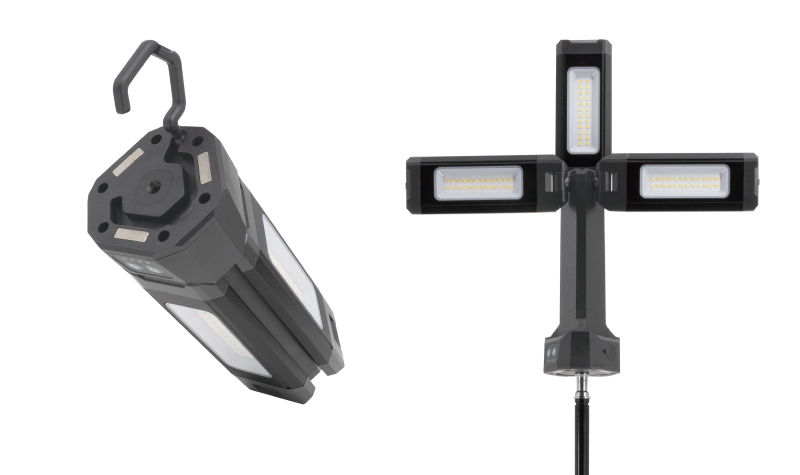 SPECIFICATION
ITEM NAME

Rechargeable 3-light work light

ITEM NO.

RWL-300

JAN ( UPC/EAN ) CODE

4954849992209

BODY SIZE

W82×D79×H211mm

WEIGHT

Approx. 665g

DATE OF RELEASE

2023/10/25

Bulb

9W x 3 (high brightness LED design life of 40,000 hours)
Total luminous flux: 2000 lumens (High), 1200 lumens (Mid), 700 lumens (Low)

Color Temperature

Approx. 6400K (Daylight), Approx. 3900K (White)

Color Rendering

Ra85

Power source / Rechargeable battery

Lithium-ion battery 3.7V 4000mAh

Continuous Lighting Time

2 hours on High
4 hours: Mid lighting
10 hours: Low lighting  *Depends on usage environment.

Charging time

3.5 hours* when charged with a USB charger rated at 2A or higher/5V and the included USB cable

Installation location

Indoor/outdoor (rainproof type IP54)

Operating temperature

--10°C to 40°C (-10°F to 40°F) *When charging: 0°C to 40°C (0°F to 40°F)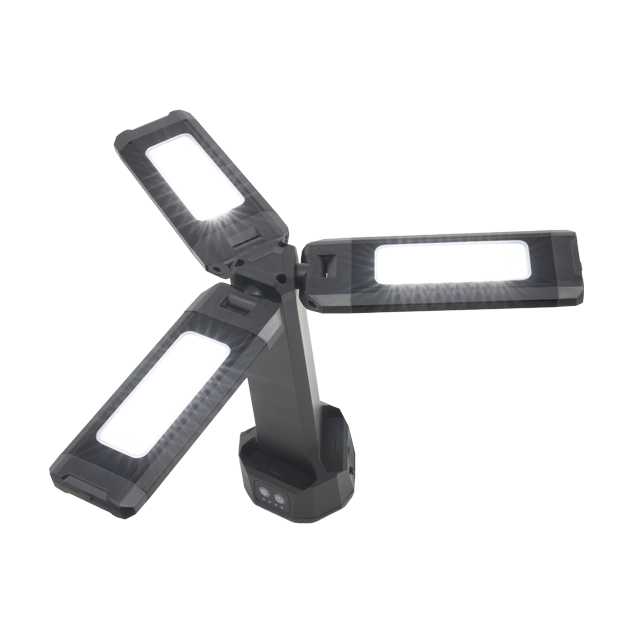 Rechargeable 3-light work light
RWL-300
OPEN PRICE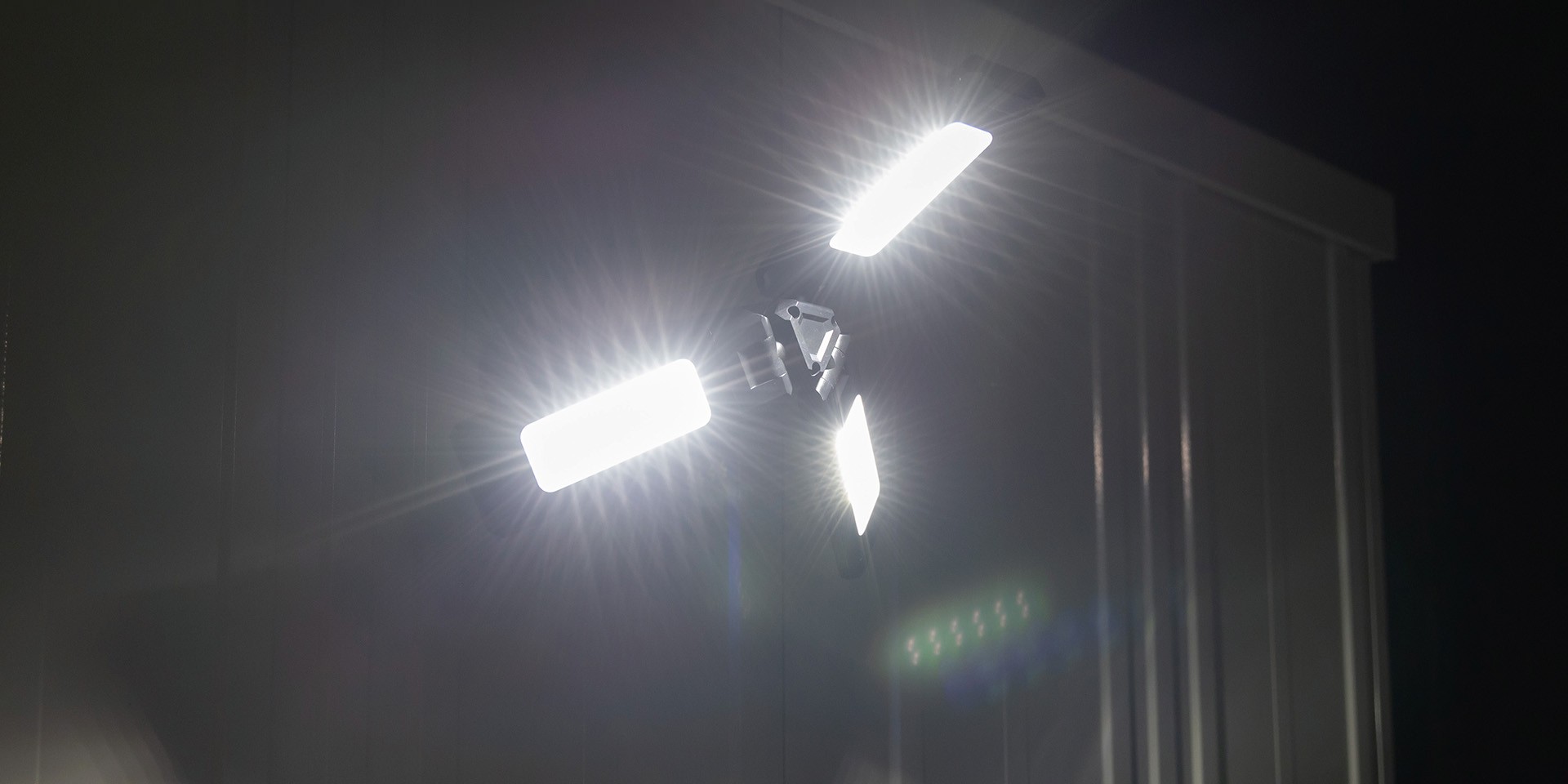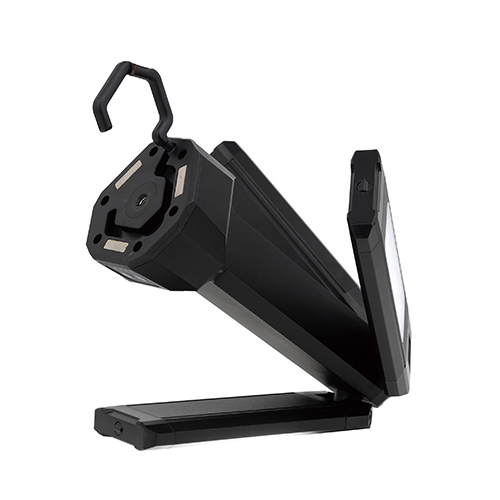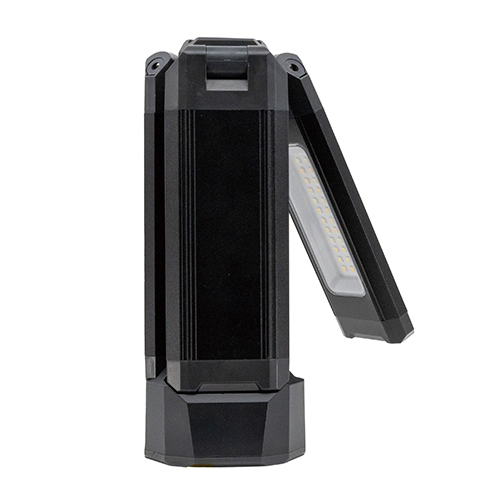 Rechargeable 3-light work light
RWL-300
OPEN PRICE