LED-170
9W wide free-arm type LED dry cell battery sensor light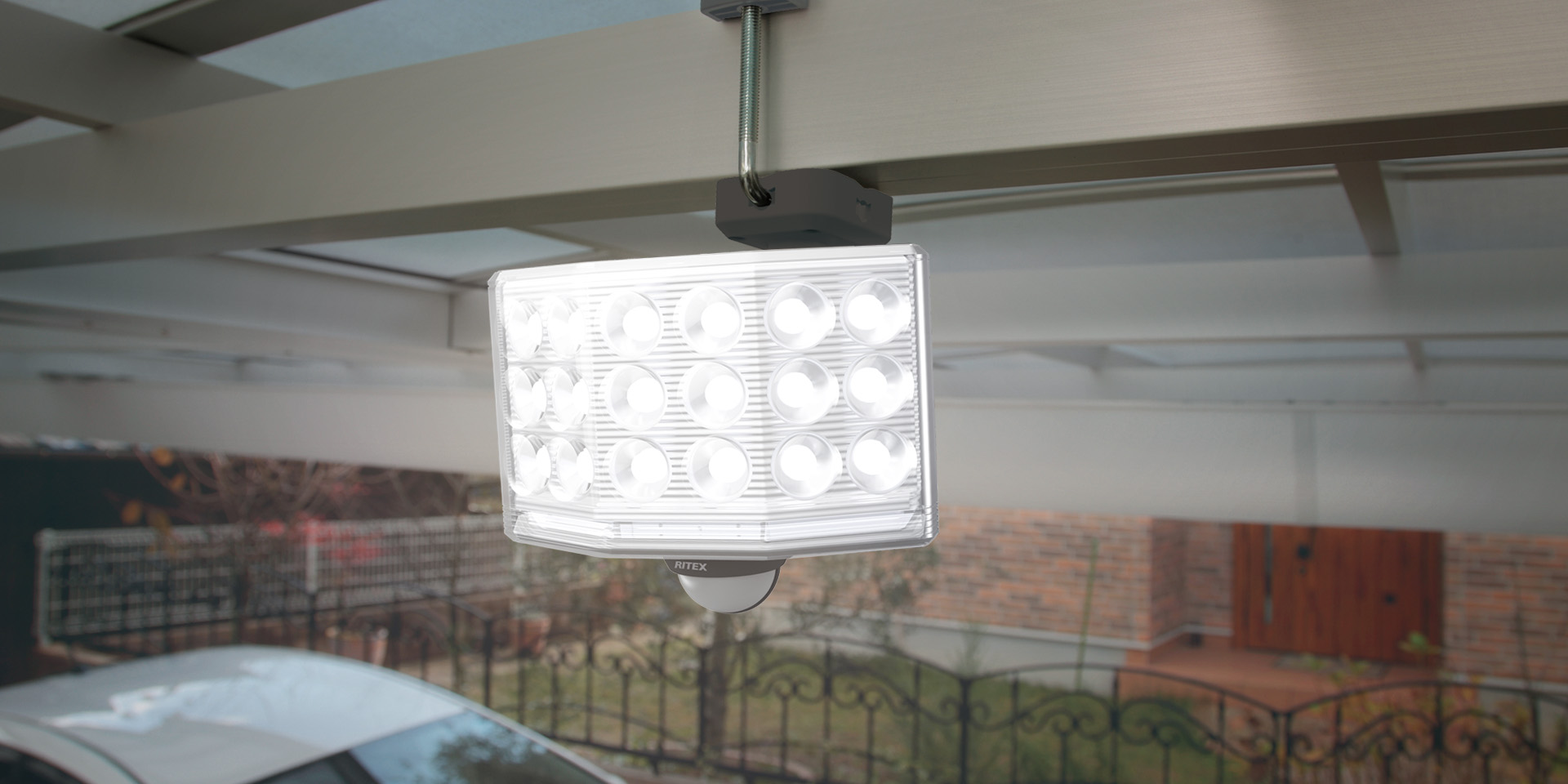 Installed Anywhere
Wide type with high luminous intensity
Although it is a single-light type, it can illuminate a wide area with its wide shape.
Battery-powered, so there is no need for a power outlet. No wiring is required for easy installation.
The flash mode (flashing) and the flashing red light on the sensor provide a high security function.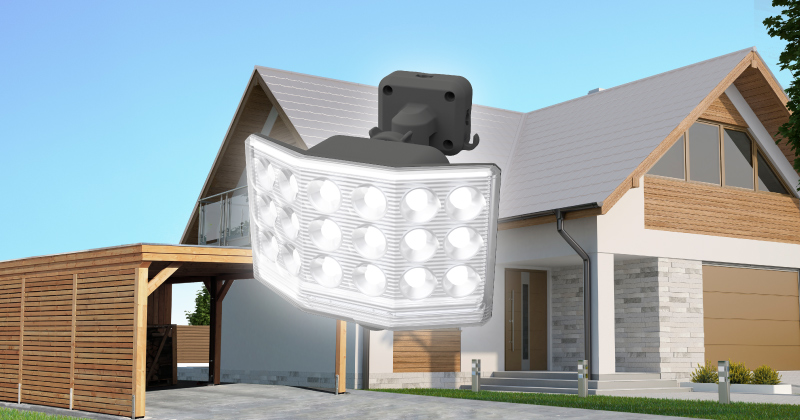 Brightness Switching Function
The brightness of the light can be switched between 100% and 50%.
100% (800 lumens): Emphasis on brightness
50% (400 lumens): Focuses on the number of times the light is turned on (saves batteries)

Free Arm
Free arm type that can be adjusted to illuminate where you want.
Can also be ceiling-mounted.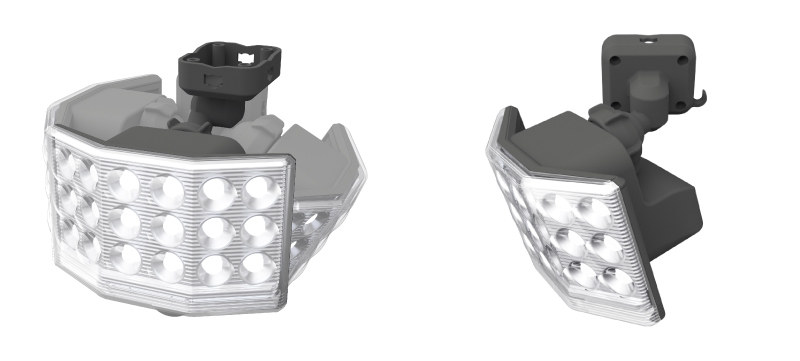 SPECIFICATION
ITEM NAME

9W wide free-arm type LED dry cell battery sensor light

ITEM NO.

LED-170

JAN ( UPC/EAN ) CODE

4954849531705

BODY SIZE

W152×D139×H144mm

WEIGHT

Approx. 380g (excluding batteries and clamp)

DATE OF RELEASE

2022/07/20

Bulb

9W x 1 (high-brightness white LED with a design life of 40,000 hours), total luminous flux 800 lumens (when lit)

Batteries

AAA alkaline batteries x 3 (sold separately)

Battery life

・When 100% lit: Approx. 4 months (120 days)
・At 50% lighting: Approx. 8 months (approx. 240 days)
*10 lights per day
*Depends on the operating environment and battery performance.

Sensor

Detection method Pyroelectric infrared sensor
Detection range: Maximum 180°, furthest 8m *Mounting height: 2m

Lighting Switching Function

Day: Lights up whether the surroundings are bright or dark
Night: Lights up only when the surroundings are dark
OFF Power off

Clamp mounting size

Thickness / min. 15 mm to max. 100 mm
Pipe diameter / min. 30mm - max. 85mm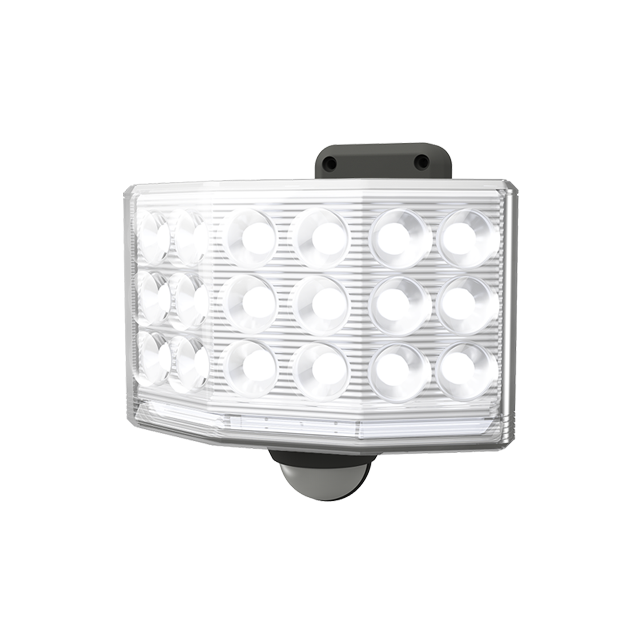 9W wide free-arm type LED dry cell battery sensor light
LED-170
OPEN PRICE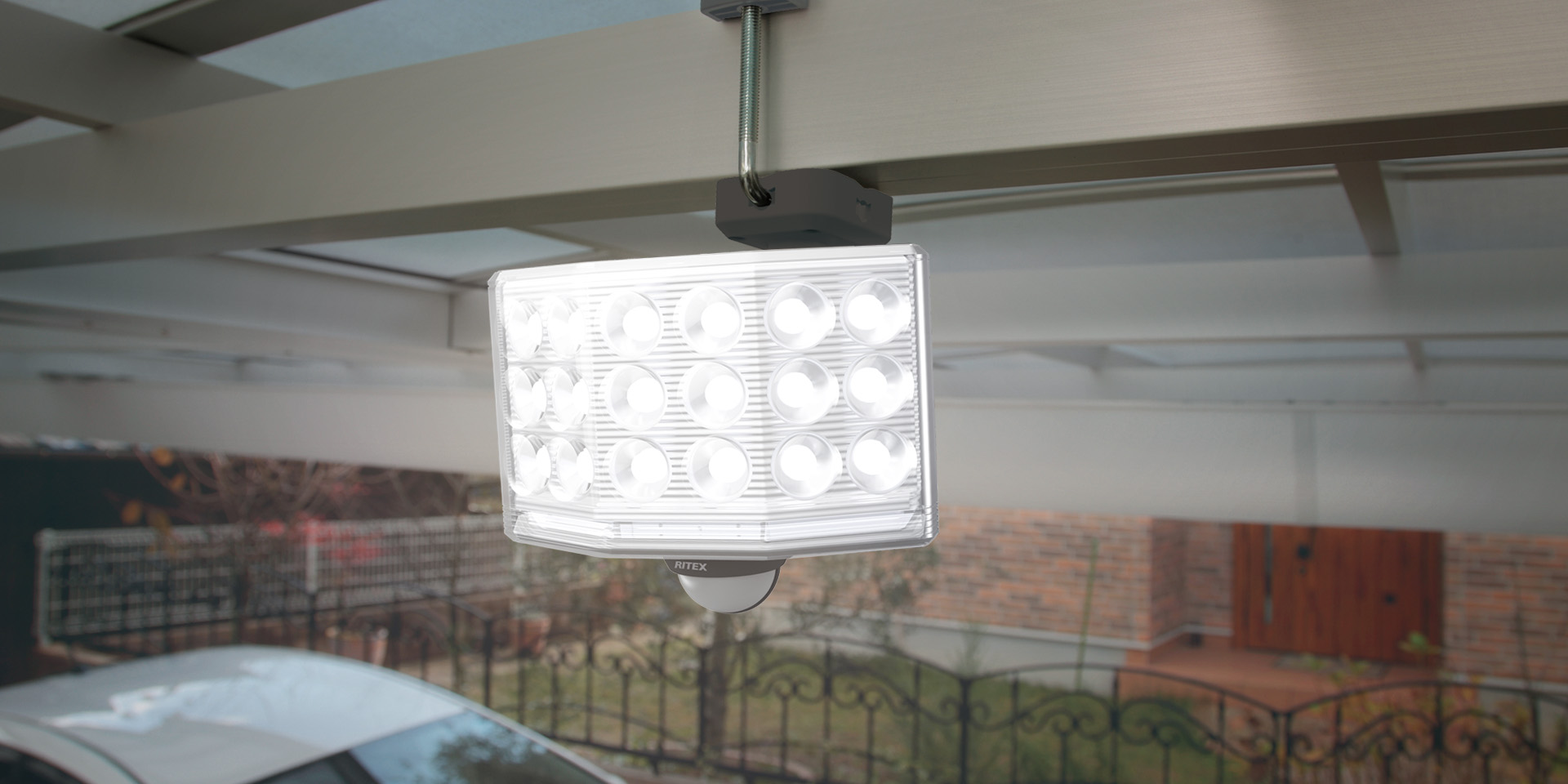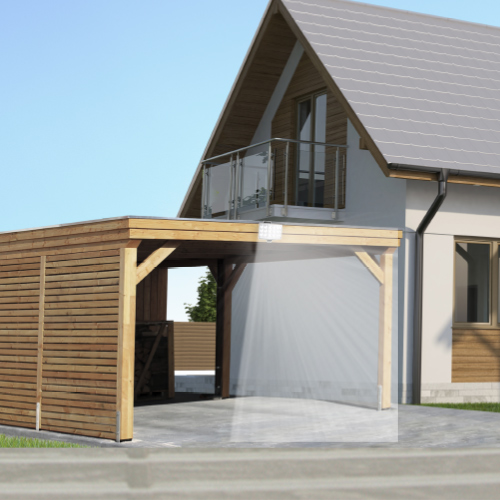 9W wide free-arm type LED dry cell battery sensor light
LED-170
OPEN PRICE